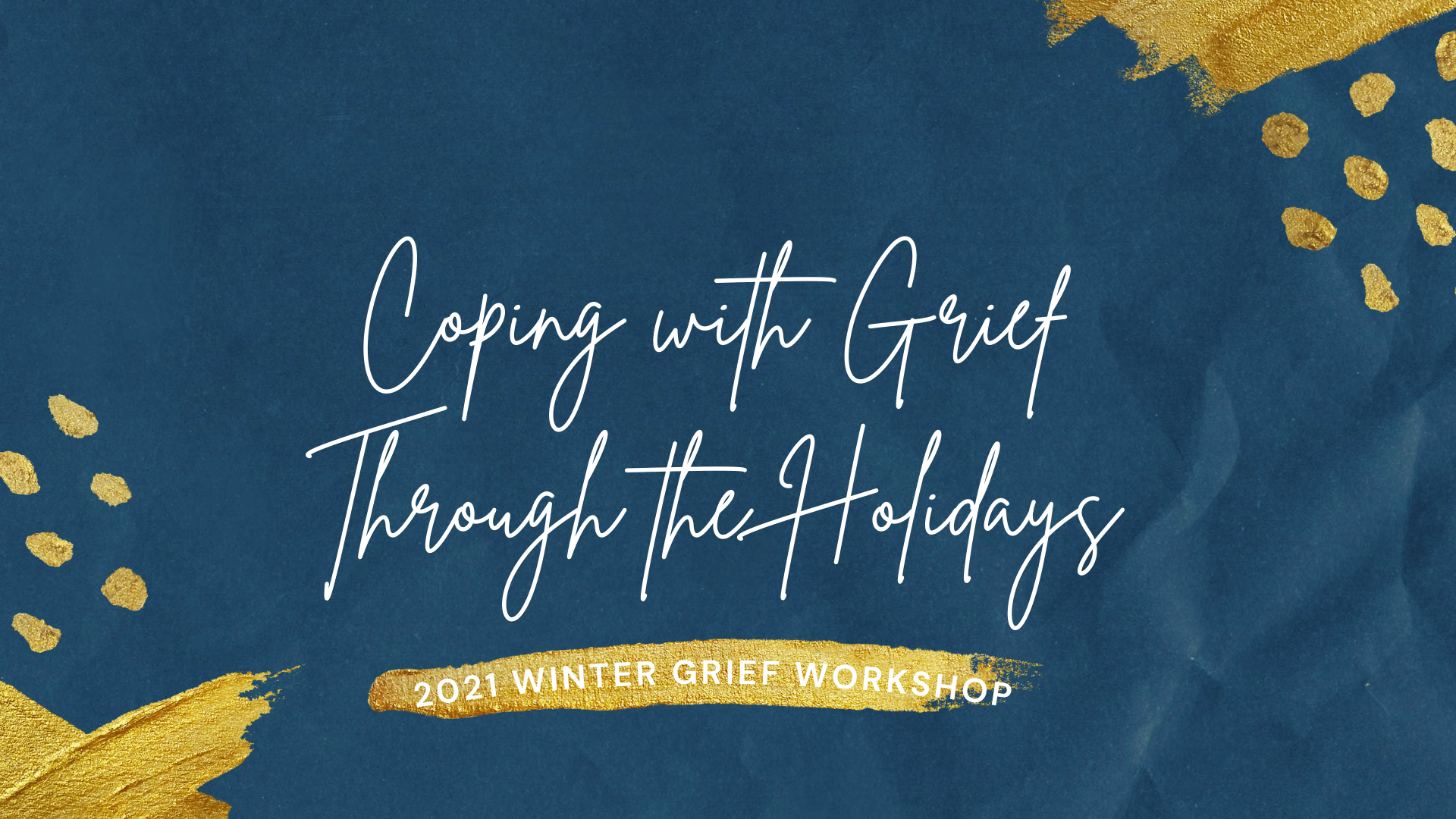 Winter Grief Workshop
Thursday, November 4, 2021 | 6 – 7:30 p.m. | FREE
Calm Waters' Winter Grief workshop is an in-person, hands-on event at Calm Waters Center for those in grief to learn new ways to celebrate winter holidays while also honoring past traditions. Attendees are encouraged to bring photos of their loved ones and participate in a hands-on art activity. They will also take home their own celebration lantern.
Calm Waters staff, Jordan Park, LMFT and Hannah Showalter, LMSW, will lead grief classes for adults and children as young as 3-years-old, and teach coping skills on how to navigate grief during winter holiday traditions that were once celebrated with loved ones who have died or who now live apart due to divorce, deployment, incarceration or deployment.
Registration deadline is Monday, November 1st by midnight.
Register Below!
Workshop registration closed on November 1st at 11:45 PM