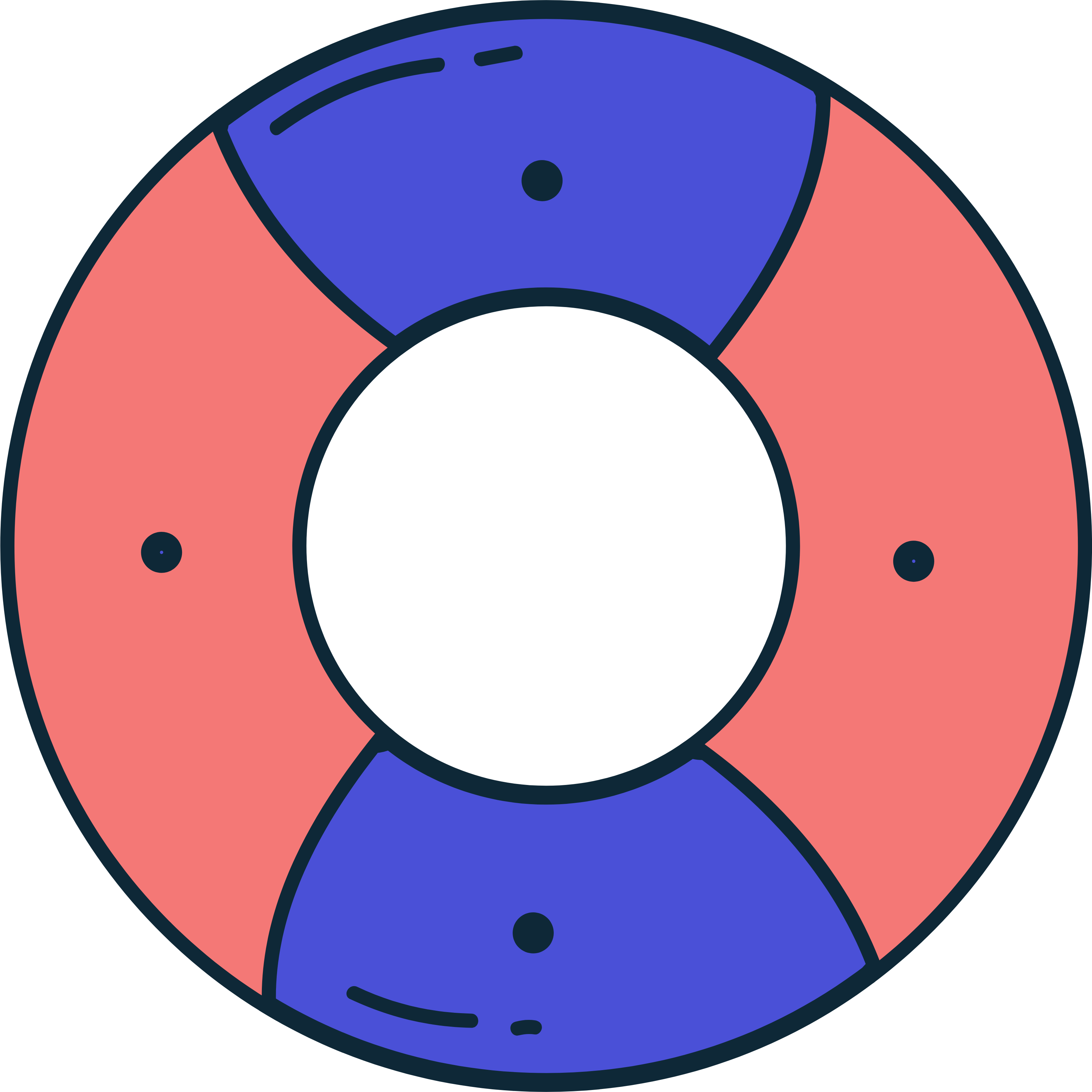 Summer Grief Workshop:
How to Support a Grieving Loved One
Thursday, July 14, 2022 | 6 – 7:30 p.m.
Cost: FREE
Calm Waters' Summer Grief Workshop: How to Support A Grieving Loved One is an in-person, hands-on event at Calm Waters Center for those in grief to learn about expressing their needs to their support people and for support people to learn how to best serve their grieving loved one. Through this workshop, Calm Waters will educate the support people about grief so the griever does not have to while also helping those grieving establish boundaries and coping skills to help them on their grief journey.
Summer Grief Workshop Registration
The Calm Waters program team will lead separate grief groups for those grieving and those learning how to support their loved ones in their grief. This workshop is beneficial for those looking to be a safe space for a grieving friend/family member, or who are experiencing grief from loss themselves. Those interested are invited to sign up individually or with their support people.