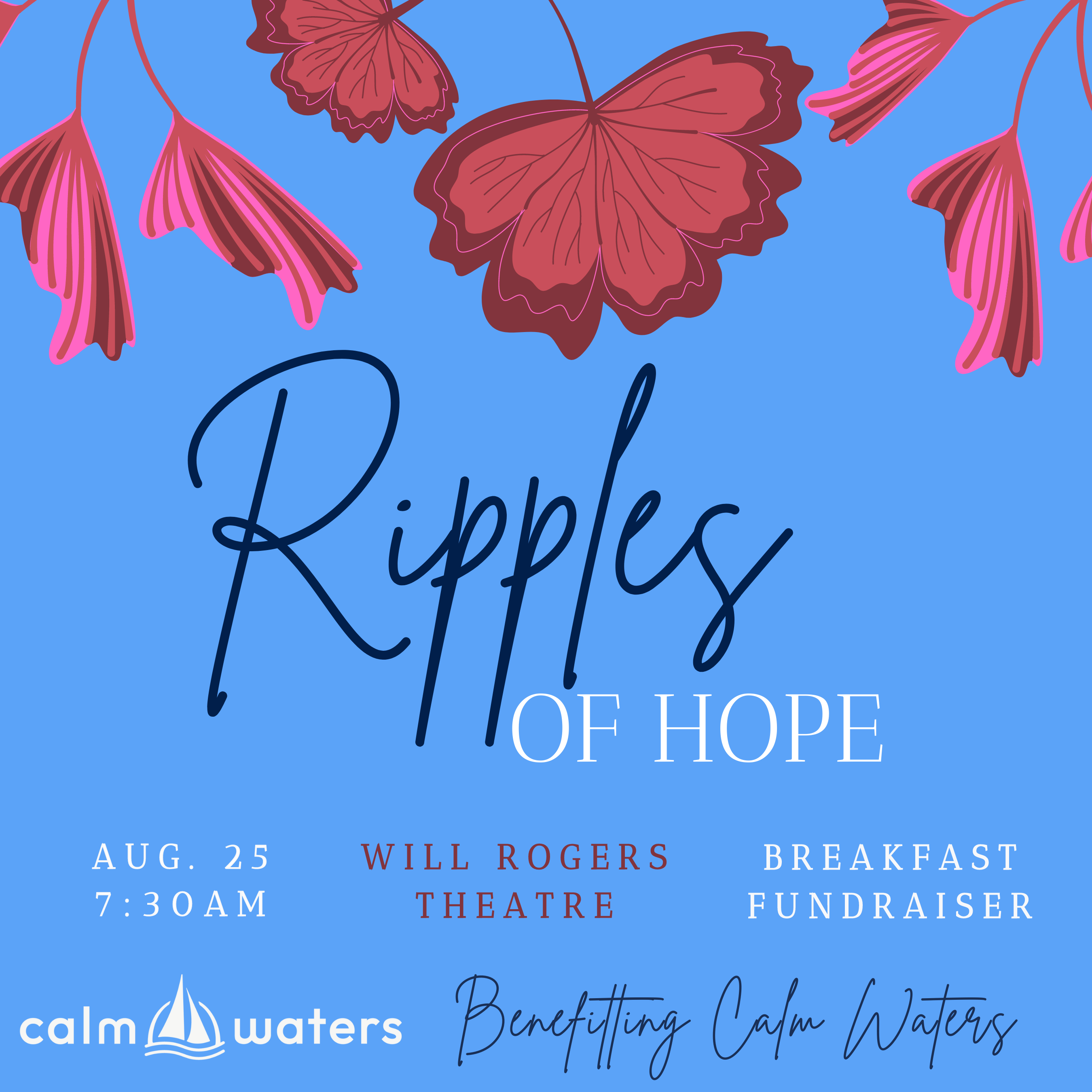 Ripples of Hope
Breakfast Event Benefitting Calm Waters
Thursday, August 25  |  7:30 AM
Will Rogers Theatre
Ripples of Hope is an annual fundraiser for Calm Waters Center for Children and Families. All proceeds will benefit Calm Waters programming, specifically Center-Based and School Support Groups. This breakfast event will include stories of hope and healing as well as fun raffles and contests.
The online auction featuring art from local artists is open August 20, 8:30 am – August 25, 8:30 am. All proceeds benefit Calm Waters.
Online Auction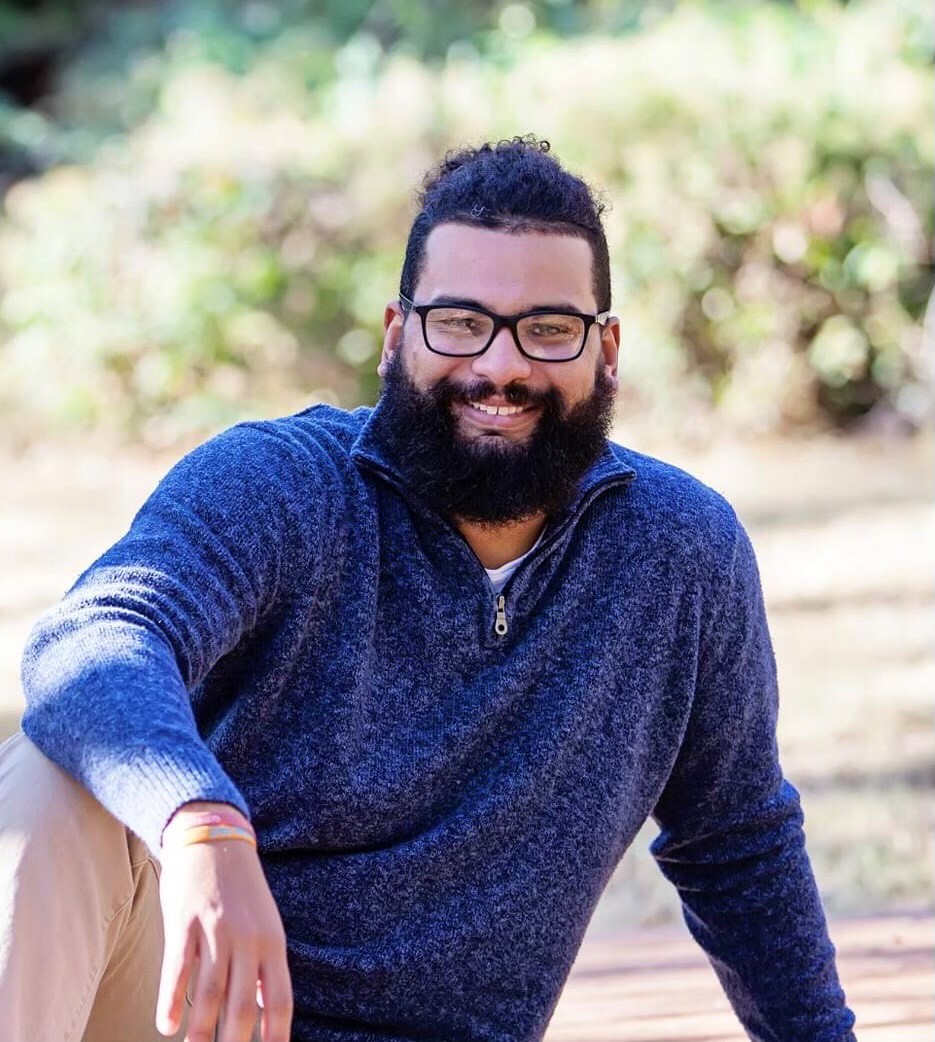 Anthony Robinson
Keynote Speaker
At 7 years old, Anthony Robinson's life flipped upside down when he and his sister lost both of their parents in a tragic murder-suicide. The tragedy made the headlines across the Edmond and Oklahoma City community, leaving him traumatized and filled with overwhelming anger, sadness and grief. His extended family wrapped their arms around him and his sister, and today Anthony is a math teacher at Capitol Hill High School, dedicating his career to pouring into the lives of other children.
Join us at Ripples of Hope as Anthony shares his grief journey publicly for the first time ever, joined by his adopted sister Miss Oklahoma 2021 Ashleigh Robinson. You won't want to miss it!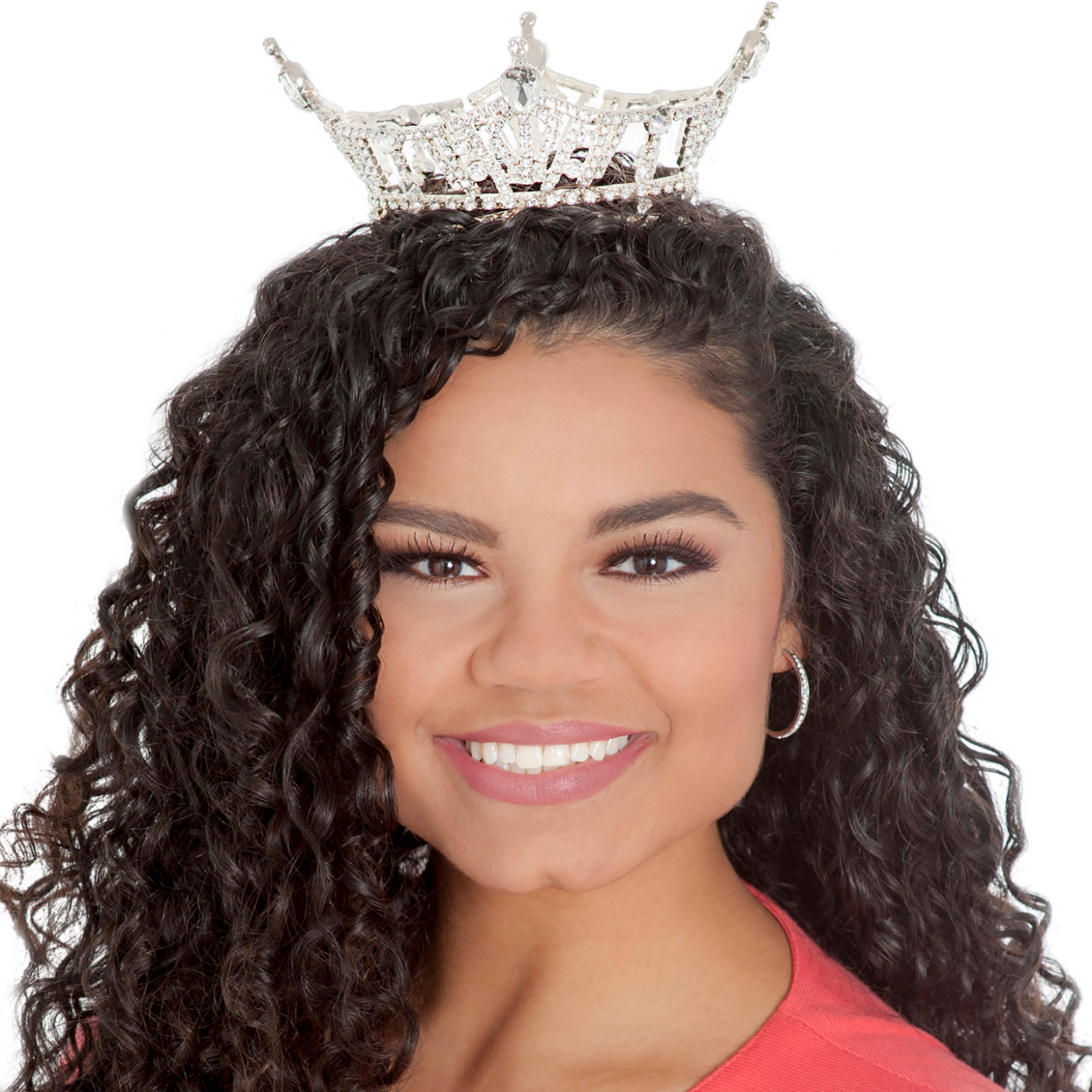 Ashleigh Robinson is a 7th Grade English Language Arts teacher at F.D. Moon Middle School in Oklahoma City Public Schools. In 2021, Ashleigh was crowned as Miss Oklahoma. She earned the title with a resume of involvement in social impact causes, diversity inclusion initiatives, and countless philanthropic efforts.
The Robinsons are a military and adoptive family from Edmond, and each child graduated from Edmond Public Schools. Ashleigh is the daughter of Craig and Jennifer Robinson, and the sister of Anthony, Courtney, and Danielle Robinson.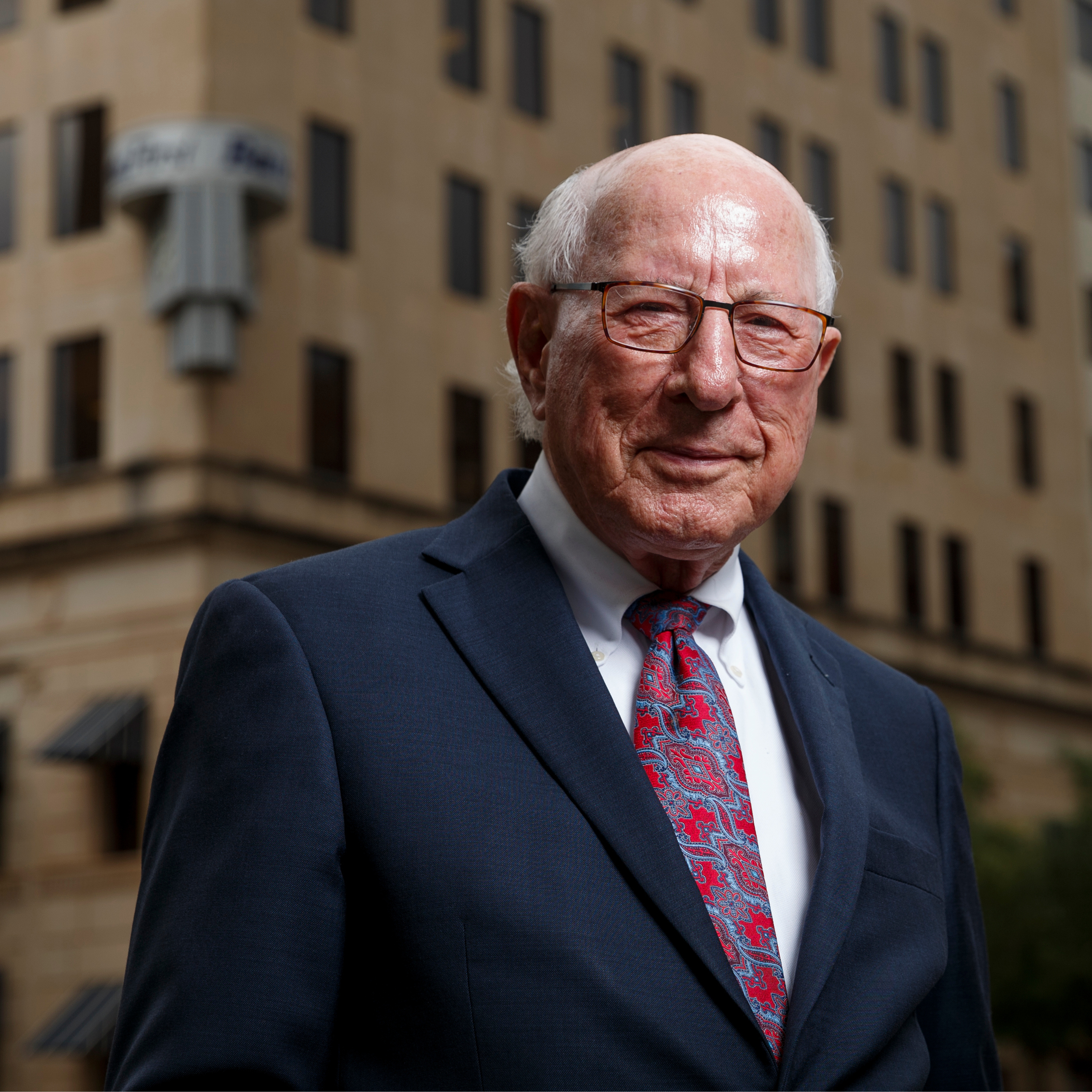 Gene Rainbolt
Featured Speaker
H.E. (Gene) Rainbolt has served his career strengthening and diversifying Oklahoma's economy. As the founder of BancFirst, he is responsible for no small portion of the success and expansion of Oklahoma industries. In 1992, Rainbolt was a founding director of Calm Waters, and as such has changed the lives of thousands of Oklahomans experiencing grief. He continues to provide opportunities for children in education and community services.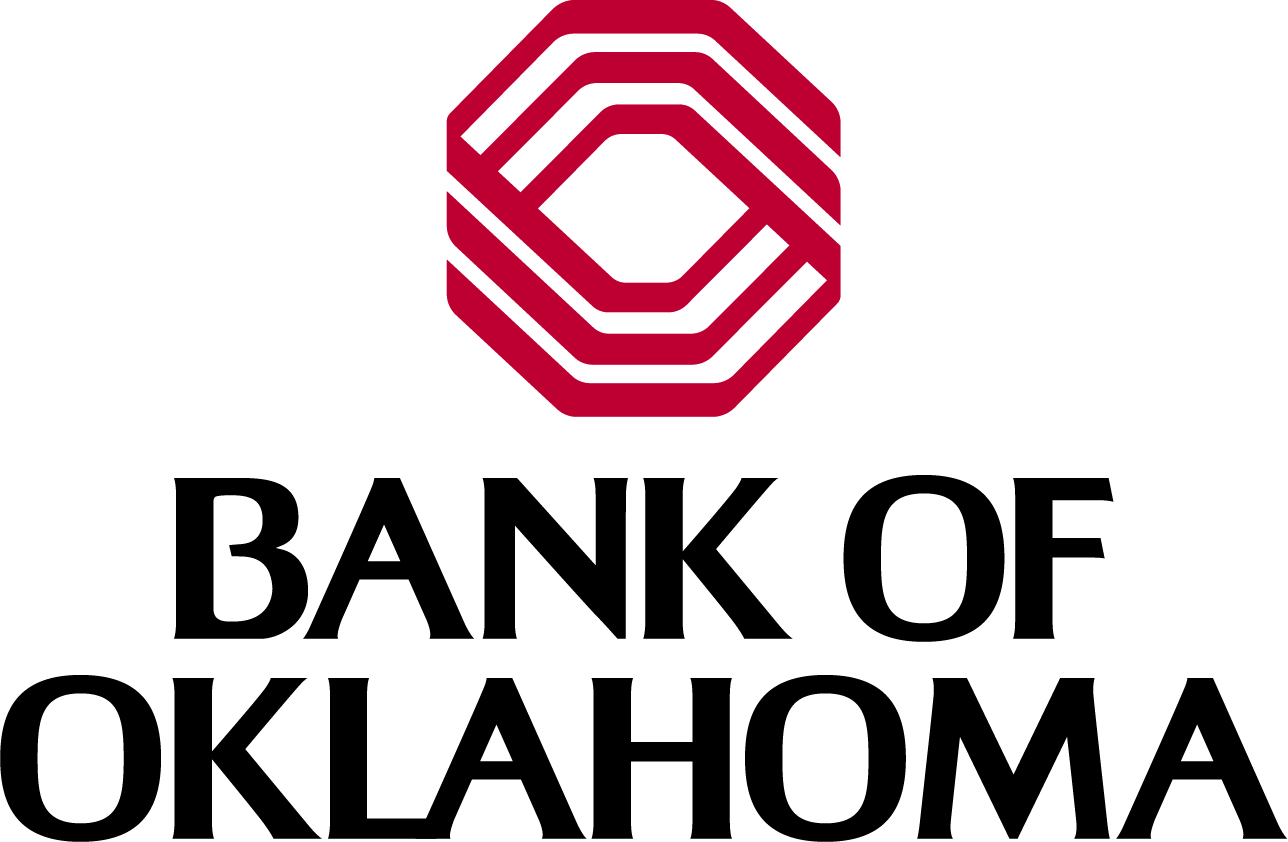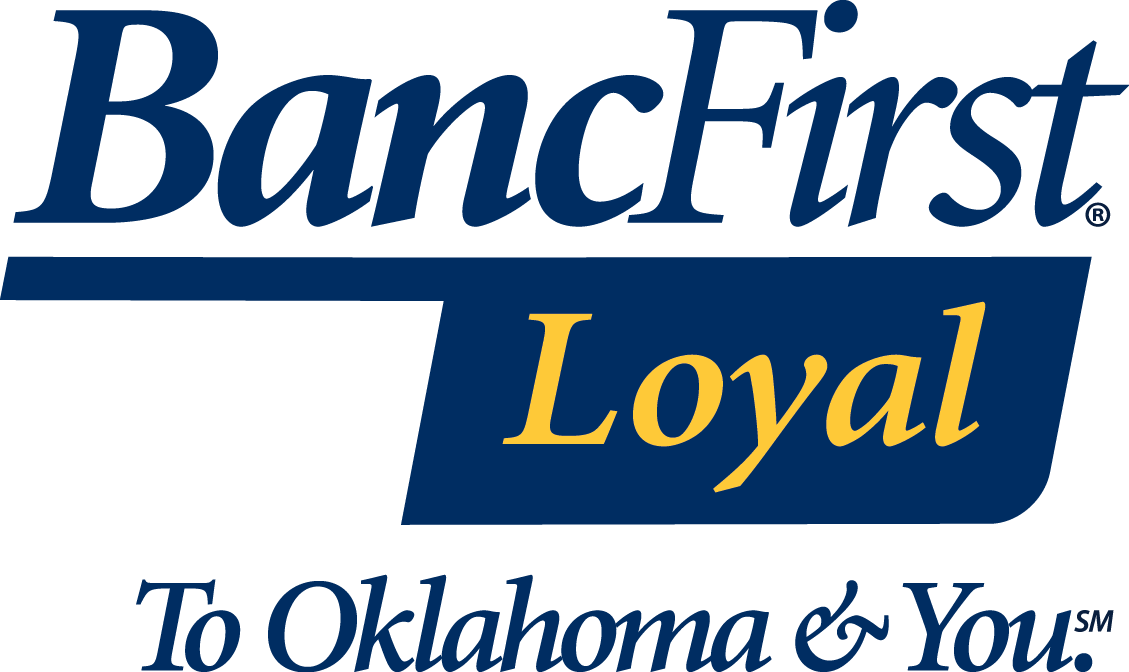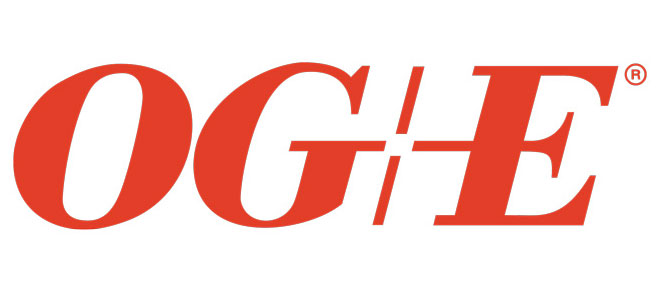 Rainbolt Family Foundation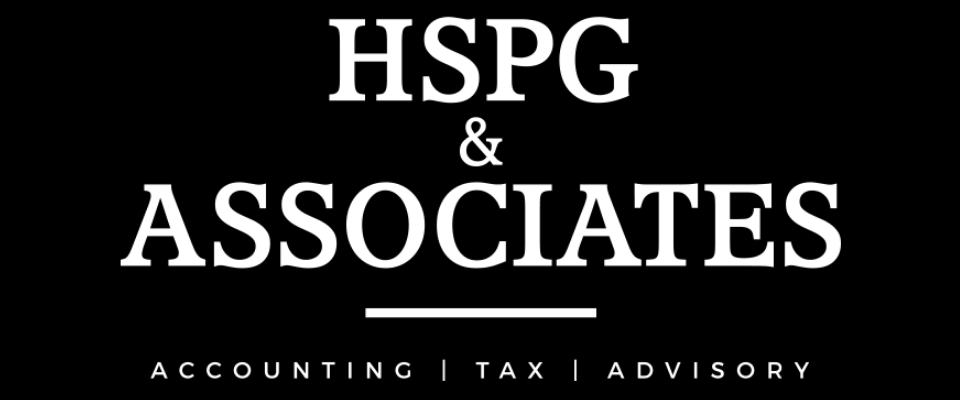 Bishop McGuinness Catholic High School
Western Concepts Restaurant Group