Make a donation to Calm Waters
There are many ways to give at Calm Waters
Calm Waters Center for Children and Families, FEIN 73-1561707, is a nonprofit 501(c) (3) organization funded by private donations from philanthropic individuals, corporations and foundations. We do not receive any federal funding. Donations are a crucial part of continuing to help children and families in their grief journey caused by death, divorce or other significant loss. Your donation will make a substantial difference in the life of a child or a family. Please consider donating today.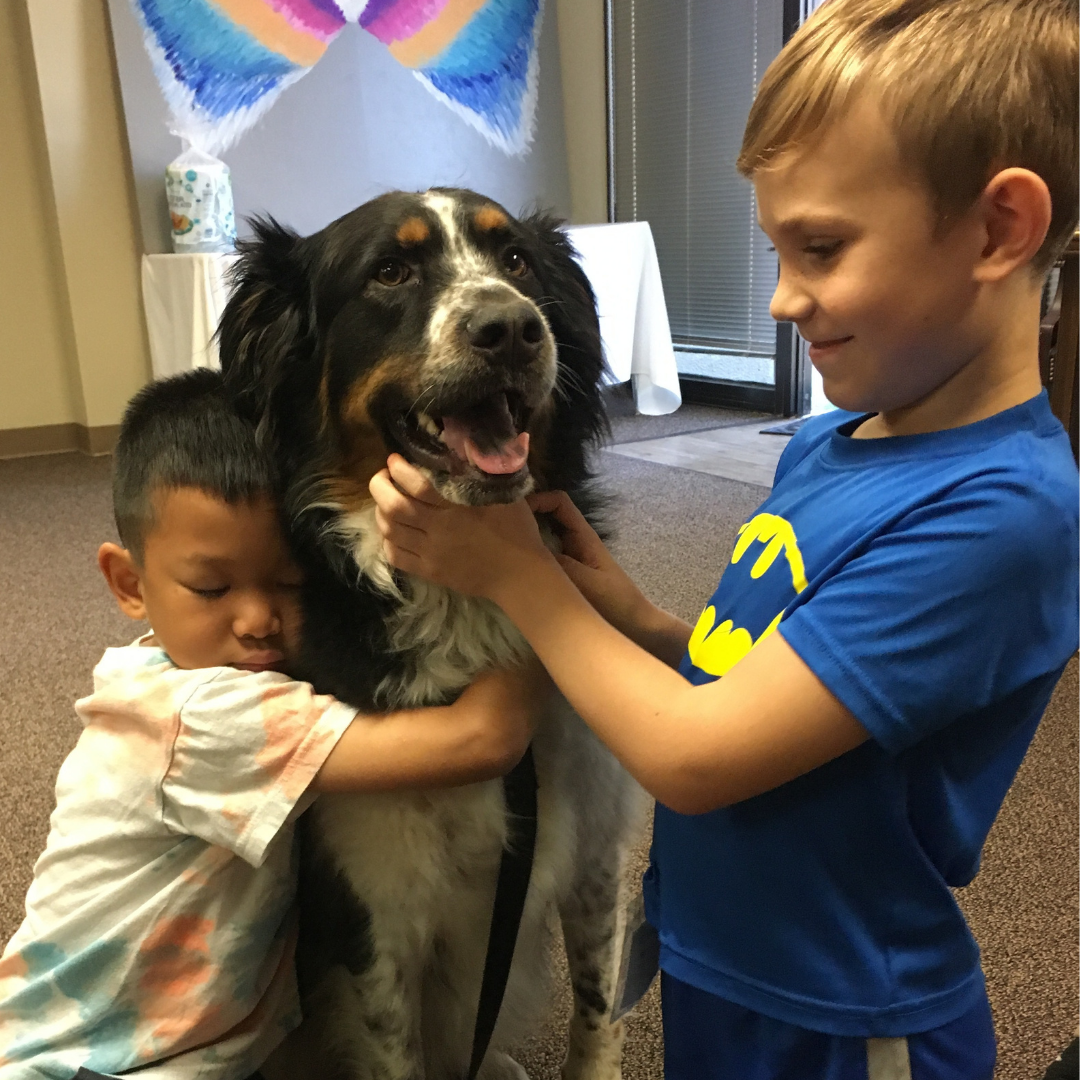 Your donation to Calm Waters, no matter the size, will provide grief support during one of the most difficult times in someone's life.
Calm Waters believes in providing services to children and families at NO COST so they can begin their grief journey and gain tools needed to cope, process and heal without adding additional stress to their financial situation.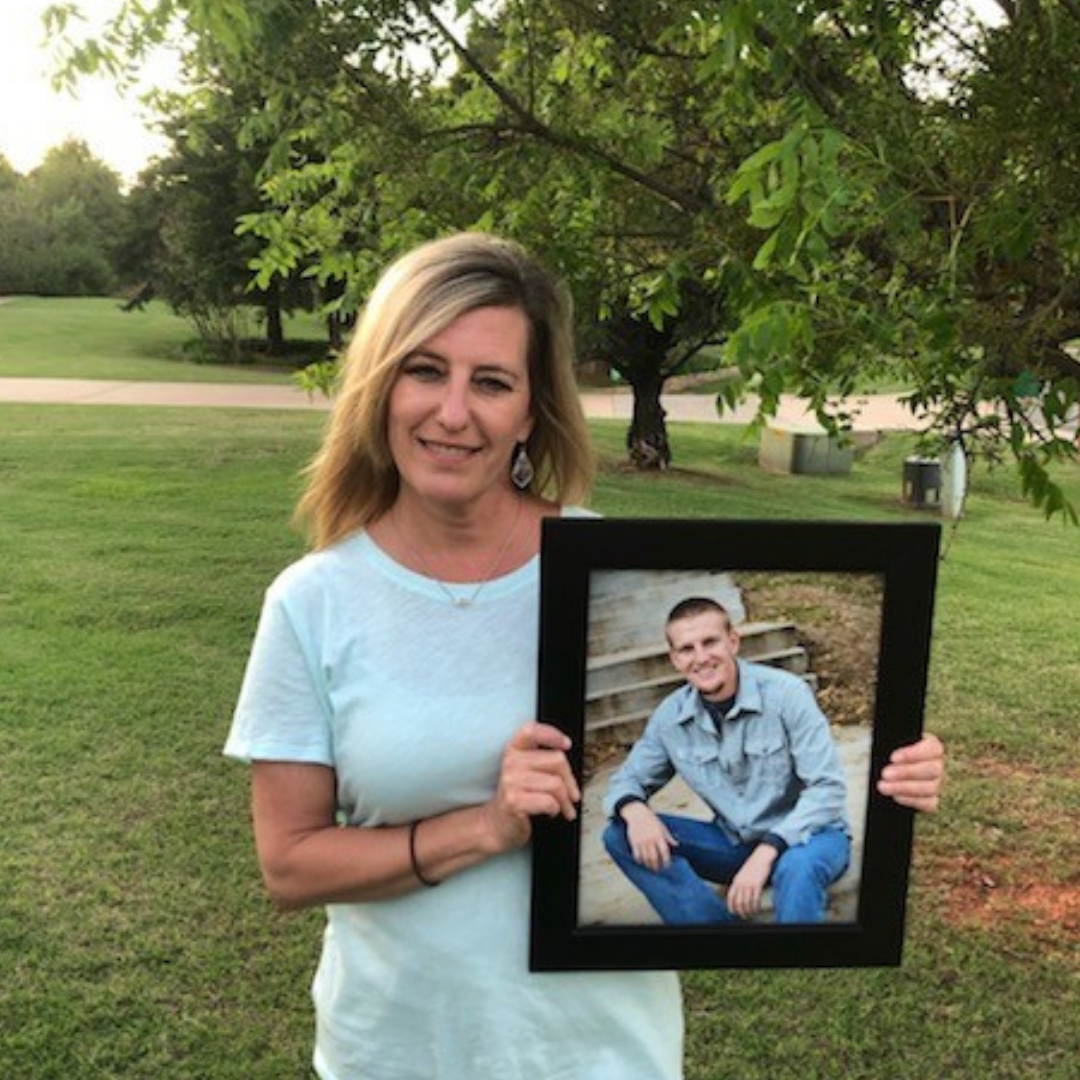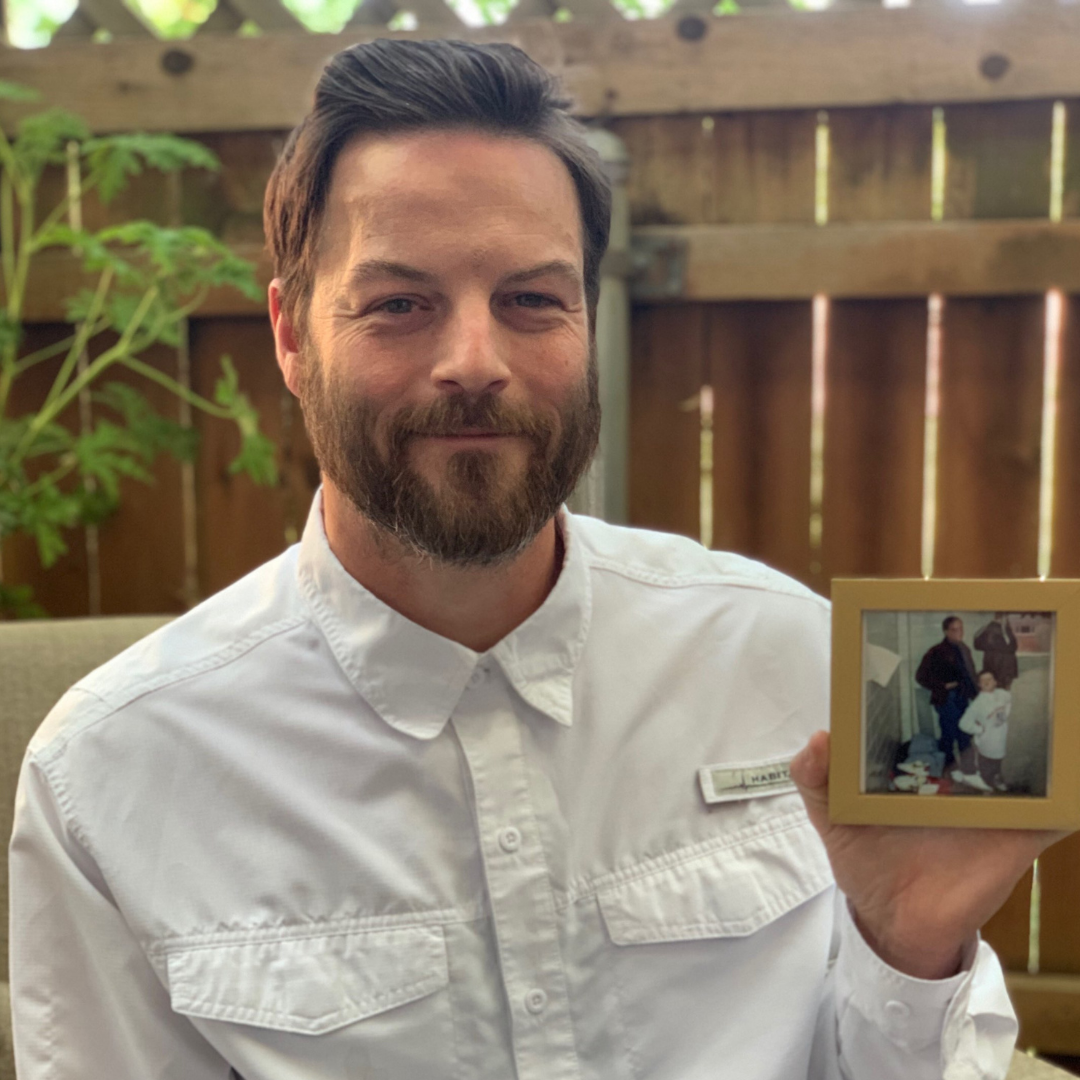 With a monthly gift of $35, you will fund one session of mental health support per month for one person in Calm Waters' care. A monthly donation will help Calm Waters continue to help children and families in their grief journeys caused by death, divorce or other significant loss by serving Oklahomans in our Support Groups and in our Counseling Clinic.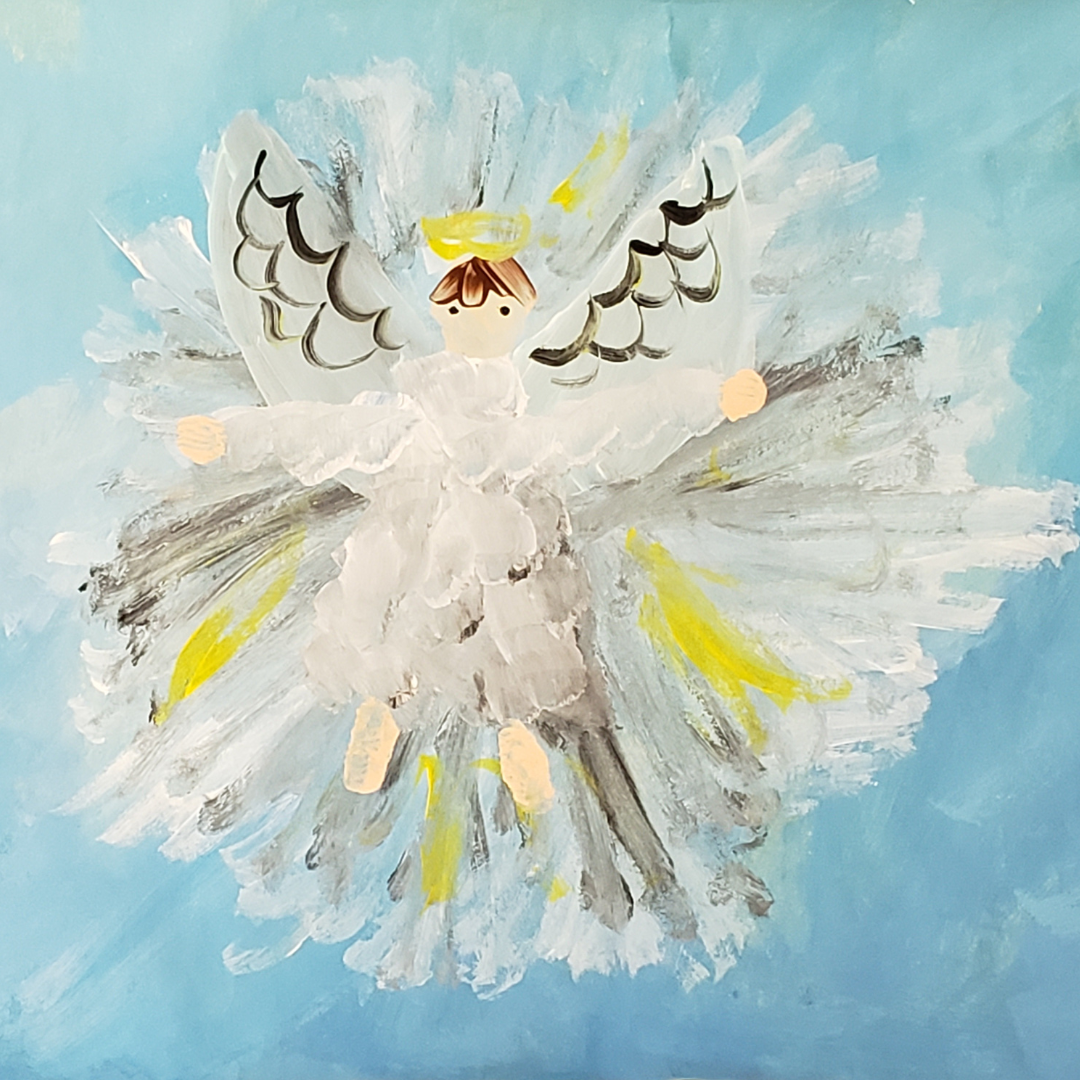 Support The Calm Waters Endowment
Support the Calm Waters endowment with cash or stock gifts. Calm Waters' only endowment is with the Communities Foundation of Oklahoma (CFO) and you can donate to the endowment online or mail a check to the CFO office at PO Box 21210, OKC, OK 73165. Make the check to "Communities Foundation of Oklahoma" with Calm Waters in the subject line. CFO will send tax acknowledgments for all endowment donations received.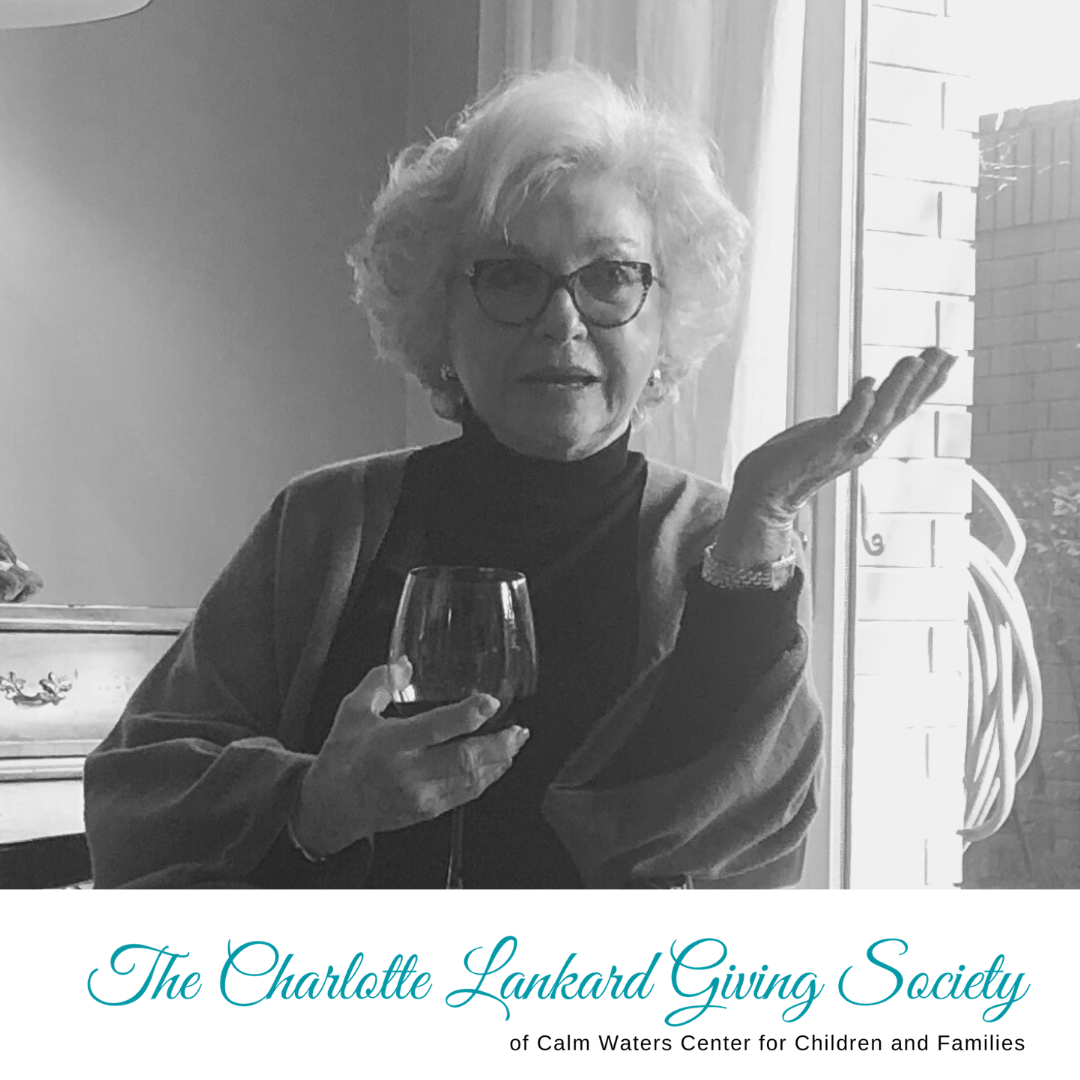 Join The
Charlotte Lankard Giving Society
Named after the therapist who helped a young boy on his grief journey, and who then helped found Calm Waters over two decades ago, The Charlotte Lankard Giving Society exclusively recognizes individuals who contribute $1,000 or more a year and corporations who donate $5,000 or more a year in support of Calm Waters' life-changing programs.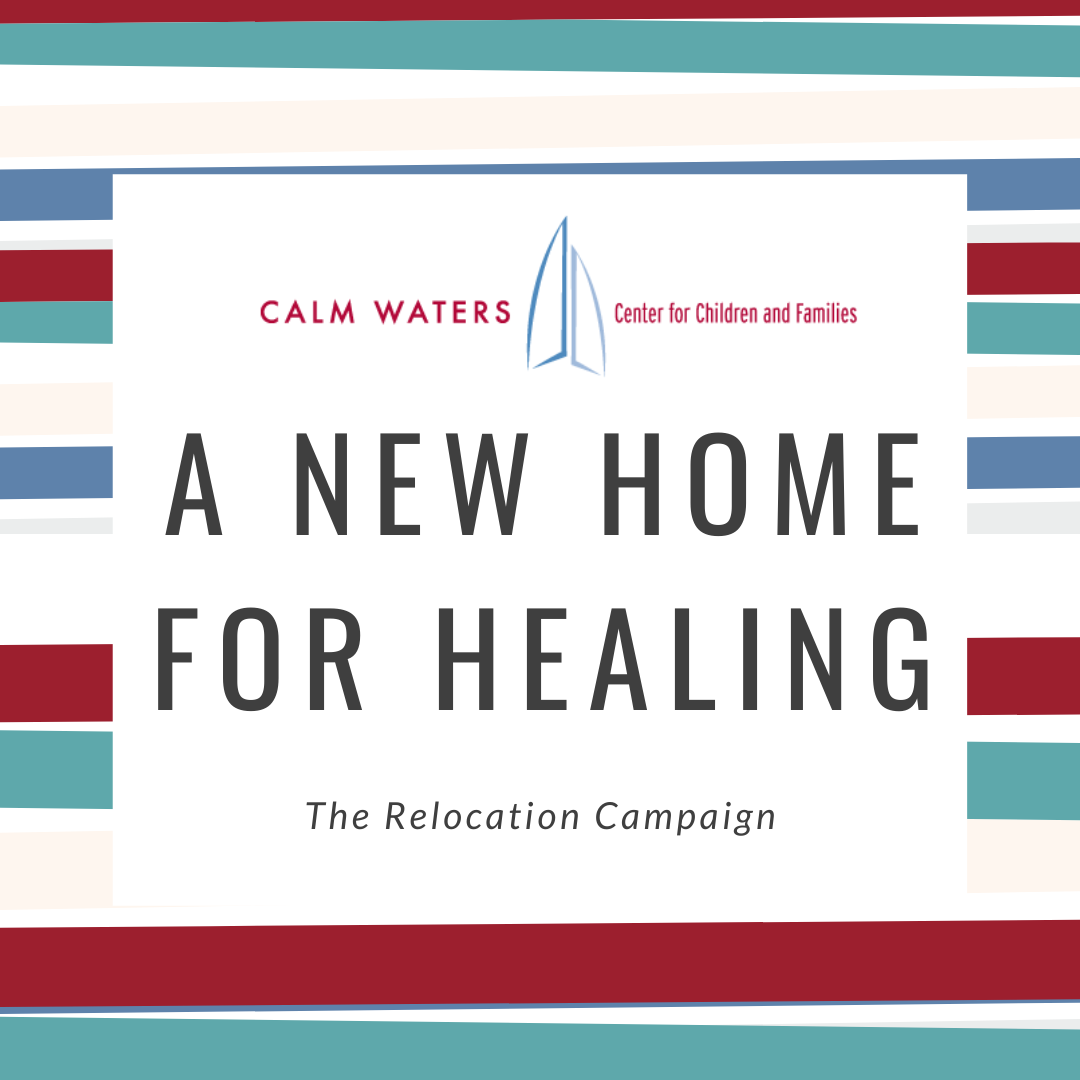 A New Home For Healing:
The Relocation Campaign
After years of planning, consideration, and support from the Calm Waters board, we are moving the Calm Waters Center to a new location at 501 N. Walker near Midtown in Oklahoma City. The move will take place throughout November 2020 and there are many sponsorship opportunities available!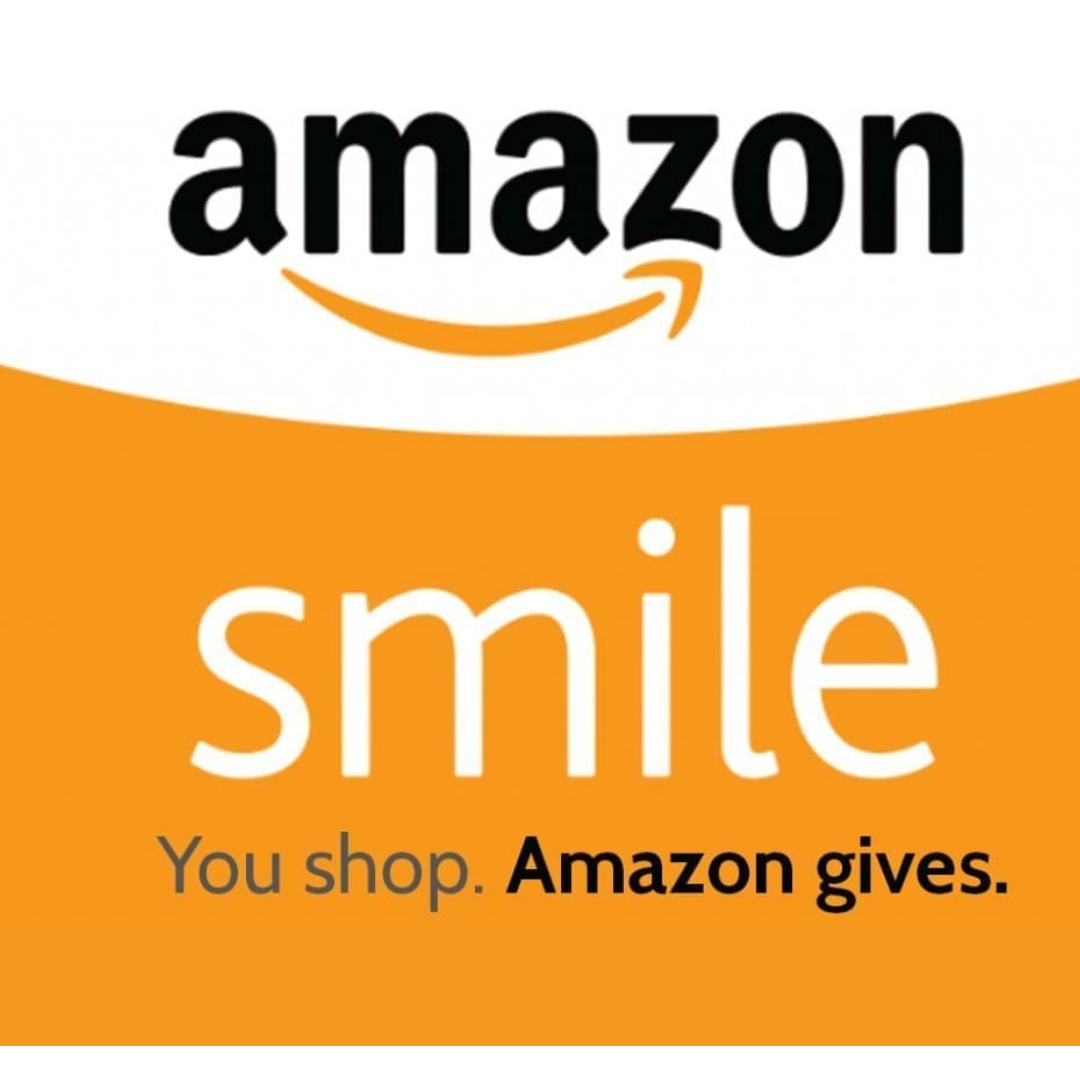 Shop On Amazon
When shopping on Amazon, make Calm Waters your designated charity and Amazon will donate a portion of their proceeds to us at no extra charge to you! Simply click on Amazon Smile and select "Calm Waters" as your beneficiary.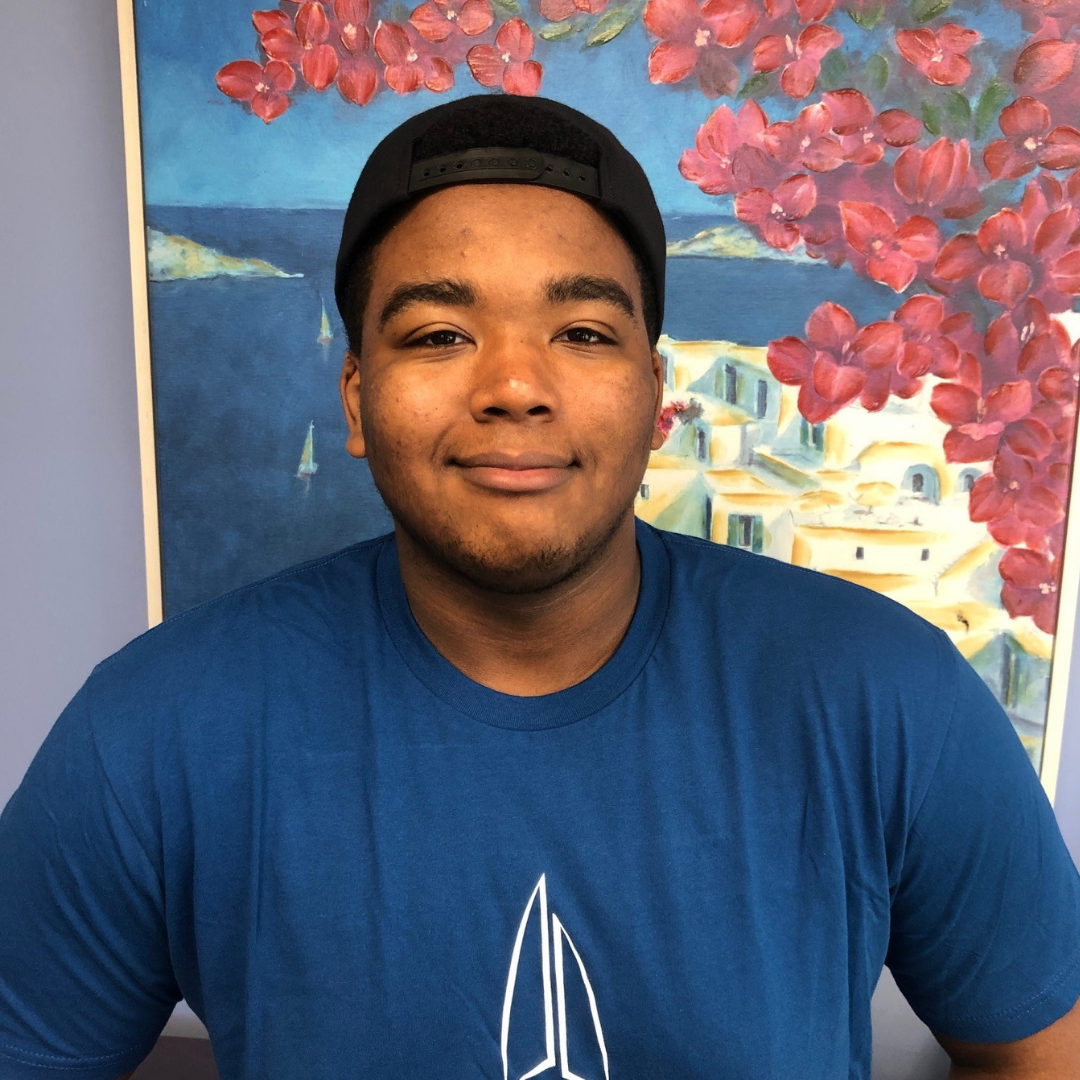 Volunteer for a Support Group
Co-facilitating a Calm Waters grief or divorce support group is an immensely rewarding experience that can foster healing change in the lives of others. Our support group facilitators work with children ages 3-18 years of age and their guardians. An in-house clinician remains on-site during all support group sessions. Training is required before a potential Support Group Facilitator may begin leading support groups.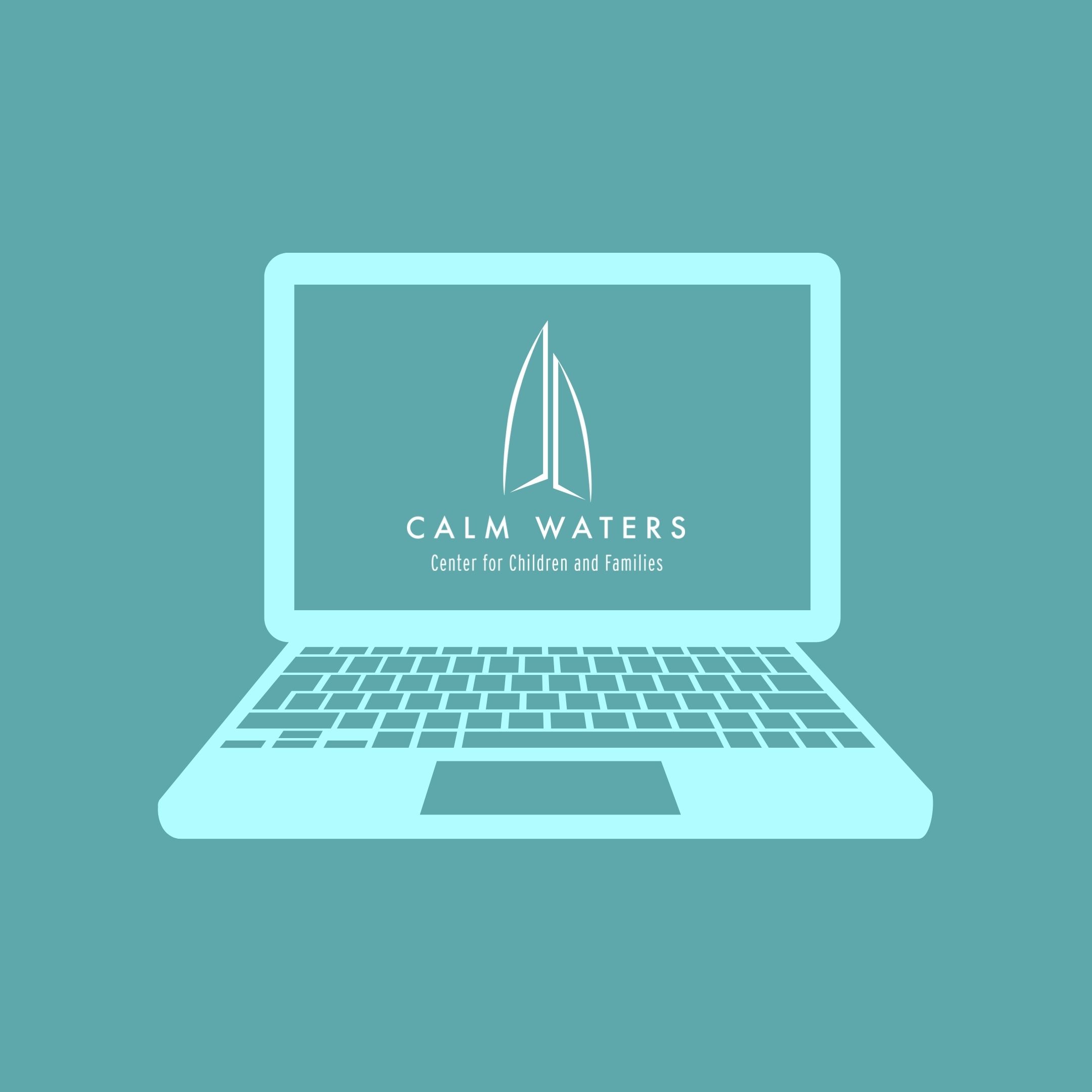 Subscribe to the monthly email newsletter
Stay up to date with Calm Waters by subscribing to our monthly email newsletter, which is sent to your preferred inbox the last week of each month. Each newsletter contains updates about Calm Waters programs, needs, fundraising successes and future goals.
Donations can be mailed or hand-delivered to the Calm Waters office at:
Calm Waters Center for Children and Families
501 N. Walker, Suite 140
Oklahoma City, OK 73102
(new address as of November 1, 2020)
or call the Development Office at 405-841-4800