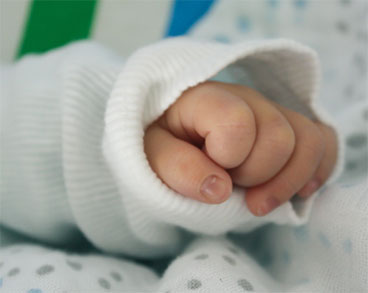 Infant and Pregnancy Loss Support Groups
This support group is intended for those experiencing the loss of a baby. This group is conducted Monday evenings at 5pm the Calm Waters' facility.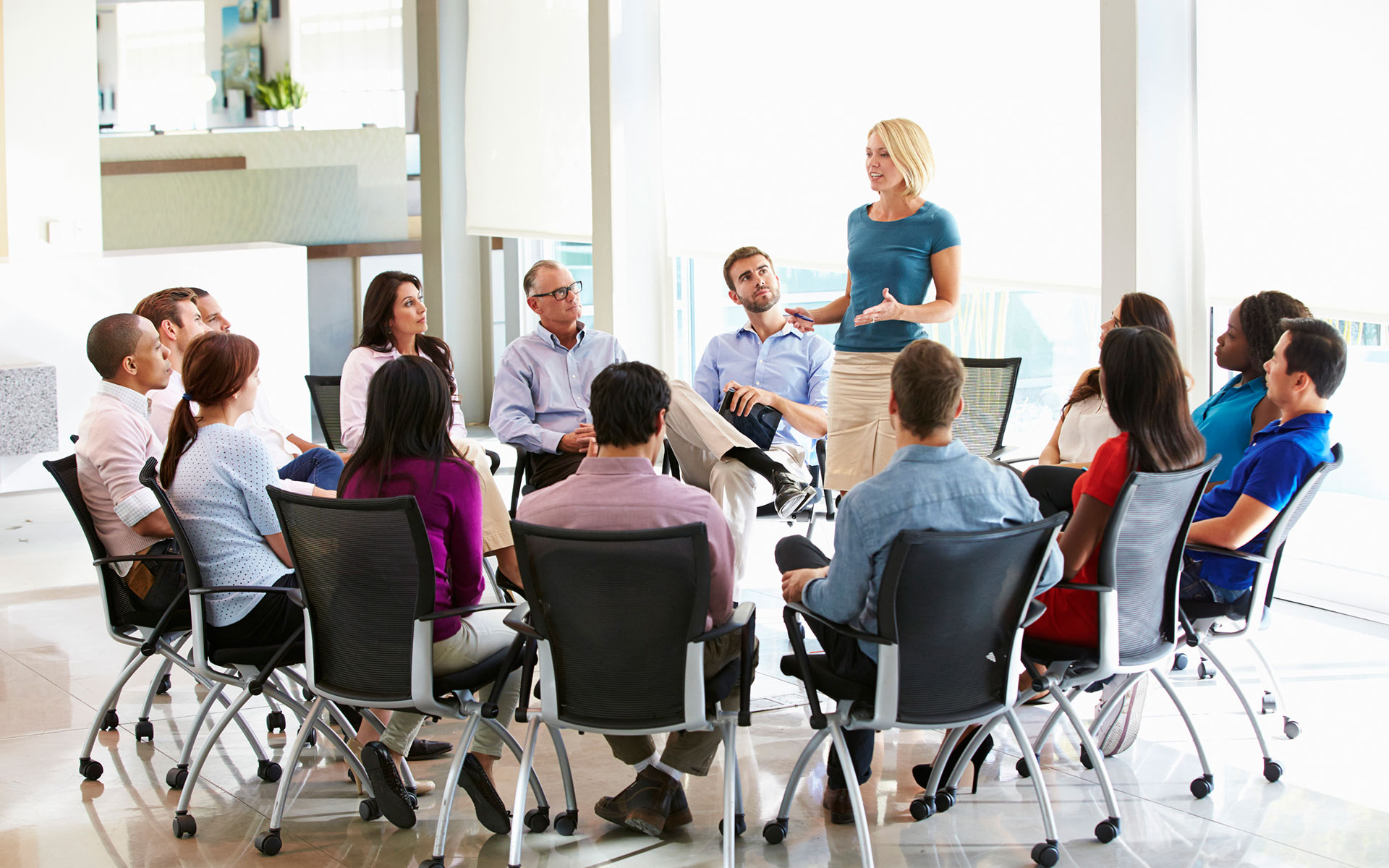 Adults Only Support Groups
Designed to help grieving participants, without children, process the loss of a loved one. These groups are conducted at the Calm Waters facility.
More Information Coming Soon
Support groups bring help and healing to children who are living in difficult, painful times. At Calm Waters, children find a safe and supportive place to share their feelings and experiences with a group of peers who have all experienced similar loss. Through a variety of art and play activities, as well as discussions, healing can begin. Parents find help and support also, as they meet with other adults, share their concerns and learn how to help themselves and their children through turbulent times.
Calm Waters offers free grief and divorce support groups for children (3 – 18 years of age) and their families. Since feelings of loss vary with age, children meet in groups with other peers in the same age range. Guided by trained volunteer facilitators, these children support one another, share experiences and feelings and begin to heal. While the children meet, their parents/guardians also meet to gain an understanding of what their children are experiencing and to learn how to help them through these times of change.
Parenting Through Divorce is a four hour, court approved seminar for divorcing parents.