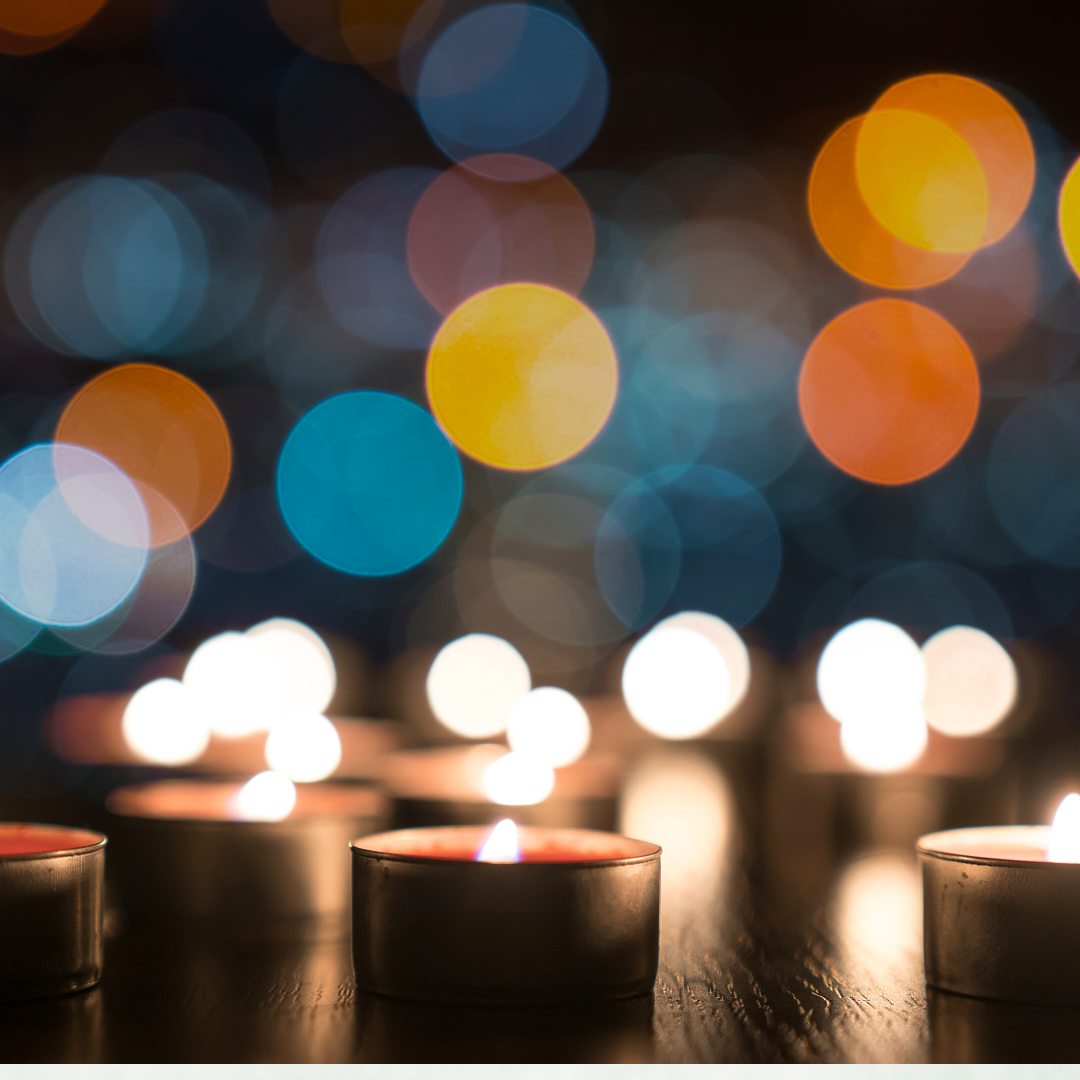 Register Now
Grief Support Groups
August – December 2022
Calm Waters Grief Support Groups meet every other Monday evening, 6:30 to 7:30 p.m. All Grief Support Groups are ongoing. Families, children, ages 3 to 18, and individuals, may join a support group at any time and attend as long as needed. Groups are segmented by type of loss such as long-term illness, suicide, homicide, accidental death, infant loss, and anticipatory grief. Families will attend the same night together and participants are divided by developmental age, type of death, and their relationship to the deceased loved one.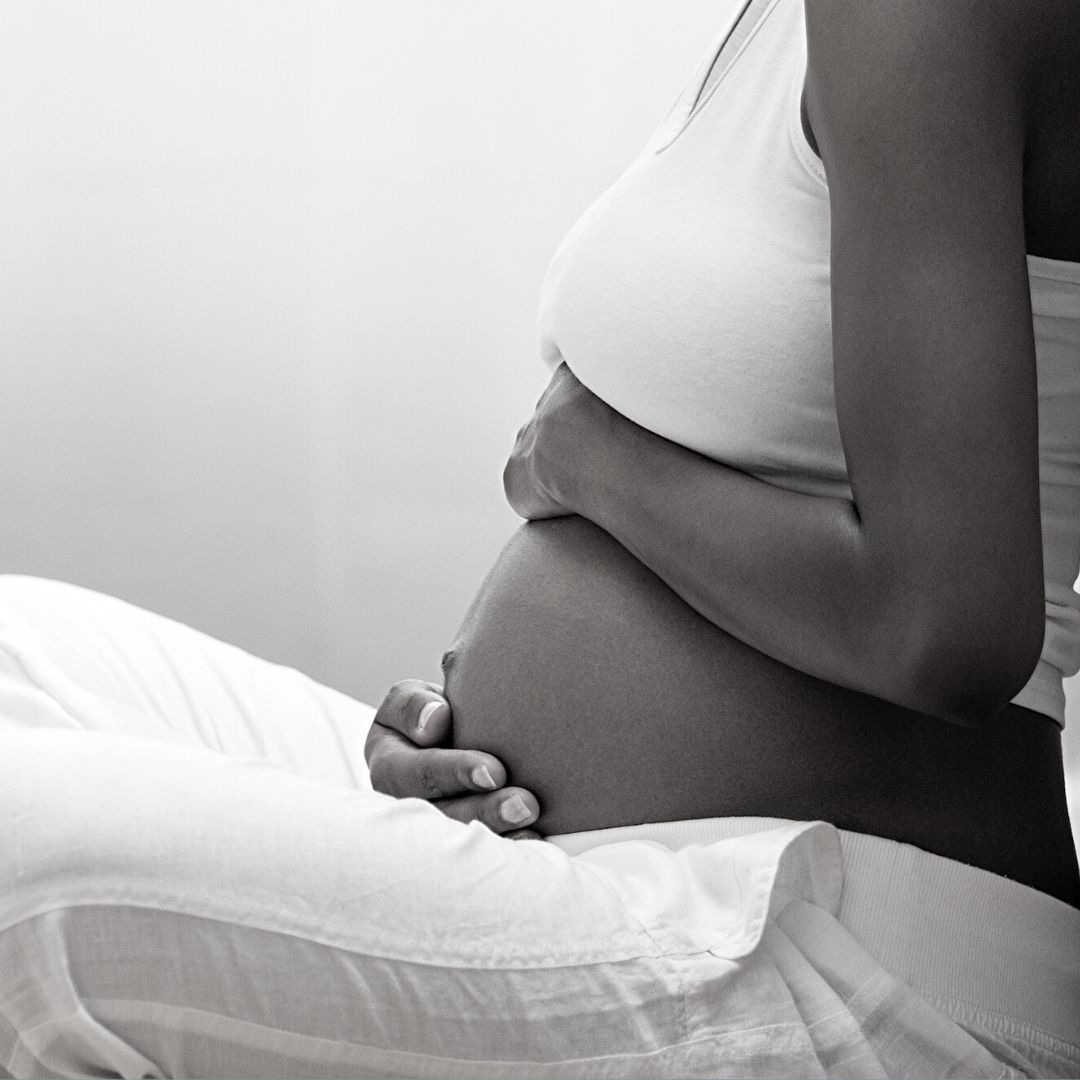 Register Now
Pregnancy and Infant Loss Support Group
August – December, 2022
The Infant Loss Support Group is open to the entire family and meets every other Monday from 6:30 to 7:30 p.m. and is for those who have experienced a miscarriage, stillbirth, or death of an infant (birth to 12 months of age). This group allows parents and children, in a safe and supportive group setting, to focus on unique grief issues connected to the death of an infant.