Divorce Support Groups & Services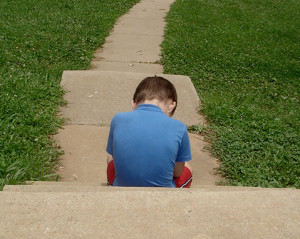 Divorce Support Groups
Calm Waters Divorce Support Groups meet on Tuesday or Thursday evenings from 6:30 – 7:30 pm. Families attend one night per week for eight weeks. New sessions begin every August, October, January, and March.
Divorce Support Group Registration Form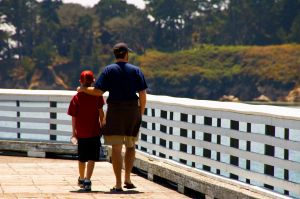 Parenting Through Divorce Seminars
This course meets court requirements for a co-parenting or parenting class for parents involved in the divorce process. This class is court-mandated in the State of Oklahoma for Parents Divorcing with minor children in the household.
PTD Seminar Registration Form

Calm Waters offers free divorce support groups for ages three years-old to adult. In order to attend divorce support groups, children must be aware that parents are divorcing. Co-parents who were never married and going through a custody change may also attend group.
Divorce support groups meet once a week in the evening from 6:30-7:30 pm. Family members are divided into age appropriate groups including children groups, teen groups, young adult and adult groups. All family members may attend or a single adult; minors cannot attend groups without a guardian present. Both parents are welcomed to attend as we have two adult groups so that each co-parent may attend their own group. Group curriculum is 8 weeks. Consistent, weekly attendance is most beneficial for the family. If after completing an eight week divorce group, families may sign up for the next group and attend as long as they feel the need.
Groups have three start dates per year: January, March, August, and October.  To register for a support group, complete and return the Divorce Group Registration Form found here.  
Once your registration form is received, a Calm Waters' staff member will contact you to schedule an intake appointment prior to the beginning of groups. The intake appointment determines group readiness and is required for all who want to attend a Calm Waters group. Families may join up to the third week of group. Please see the schedule below.
Divorce I (Thursday nights): 8/23/18-10/11/18
Divorce II (Tuesday nights): 10/23/18-12/11/18
Divorce III (Thursday nights): 1/17/19-3/7/19

Divorce IV (Tuesday nights): 3/26/19-5/7/19