Parenting Through Divorce Seminars
The goals of the PTD seminar are to:
Educate parents about the all-encompassing effects of divorce—emotional, financial, societal and psychological
Teach parents how to parent through the divorce process
Teach parents how to better communicate with each other and their children
Reduce the level of conflict between parents during and after the divorce process
Parenting Through Divorce (PTD) is a four-hour Oklahoma court-mandated seminar for divorcing parents.
This seminar meets court requirements for a co-parenting or parenting class for parents involved in the divorce process.
House Bill 2249 requires divorcing parents with children under the age of 18 to attend an educational program concerning the impact of divorce on children.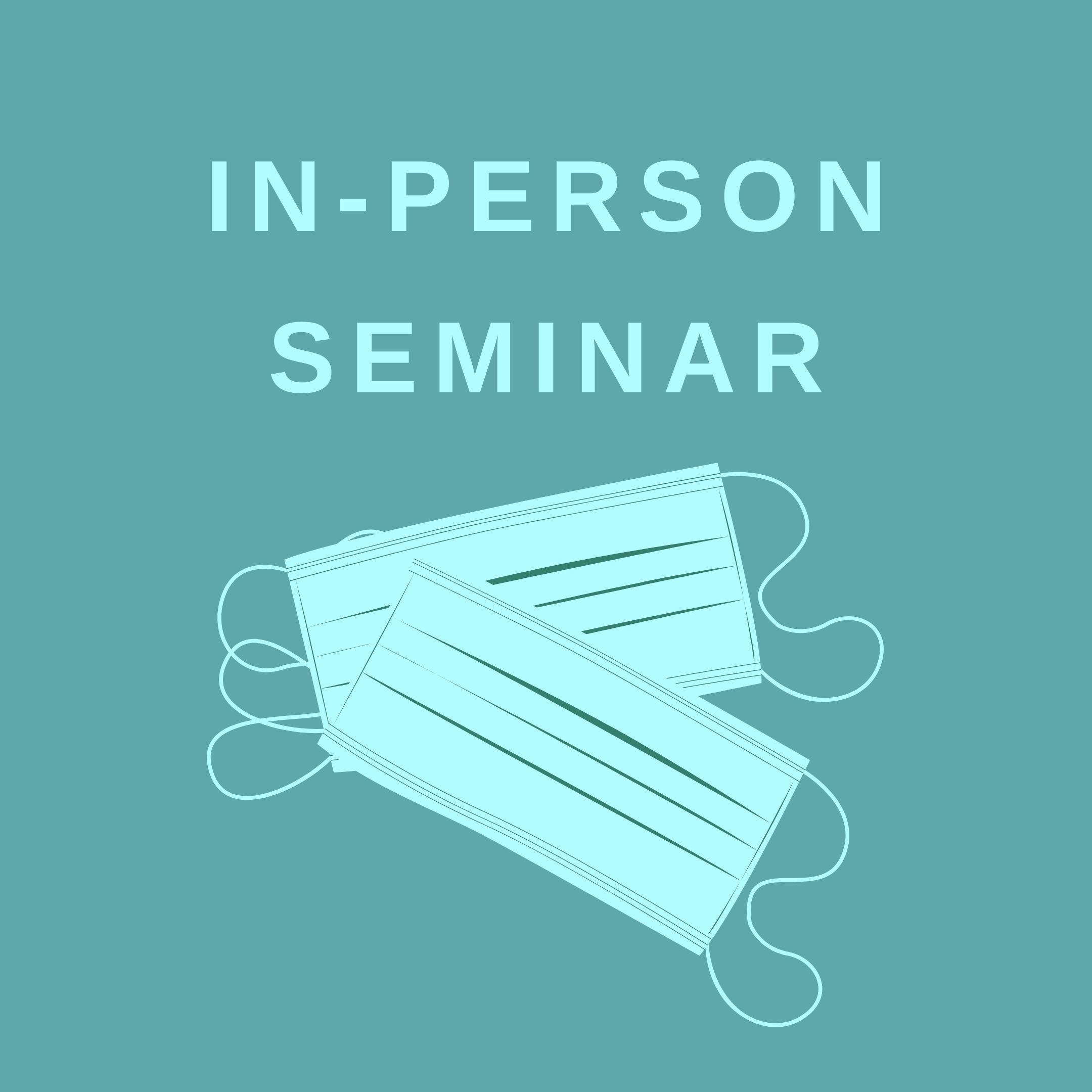 In-person Seminar Dates
About the In-Person Seminar
4-hour, Oklahoma court-approved co-parenting seminar.
Participants are required to wear a mask.
Participants are required to register and pay online before the seminar date
'Walk-ins' are not allowed
Child care is not provided and children cannot attend the seminar
Divorcing/divorced parents are not permitted to attend the same seminar date
The $50 payment for the seminar is NON-REFUNDABLE
There is a one-chance $10 reschedule fee and you must call 405-841-4800 before your original seminar date to reschedule
There is a $10 re-issue fee to re-issue and reprint your seminar's Certificate of Achievement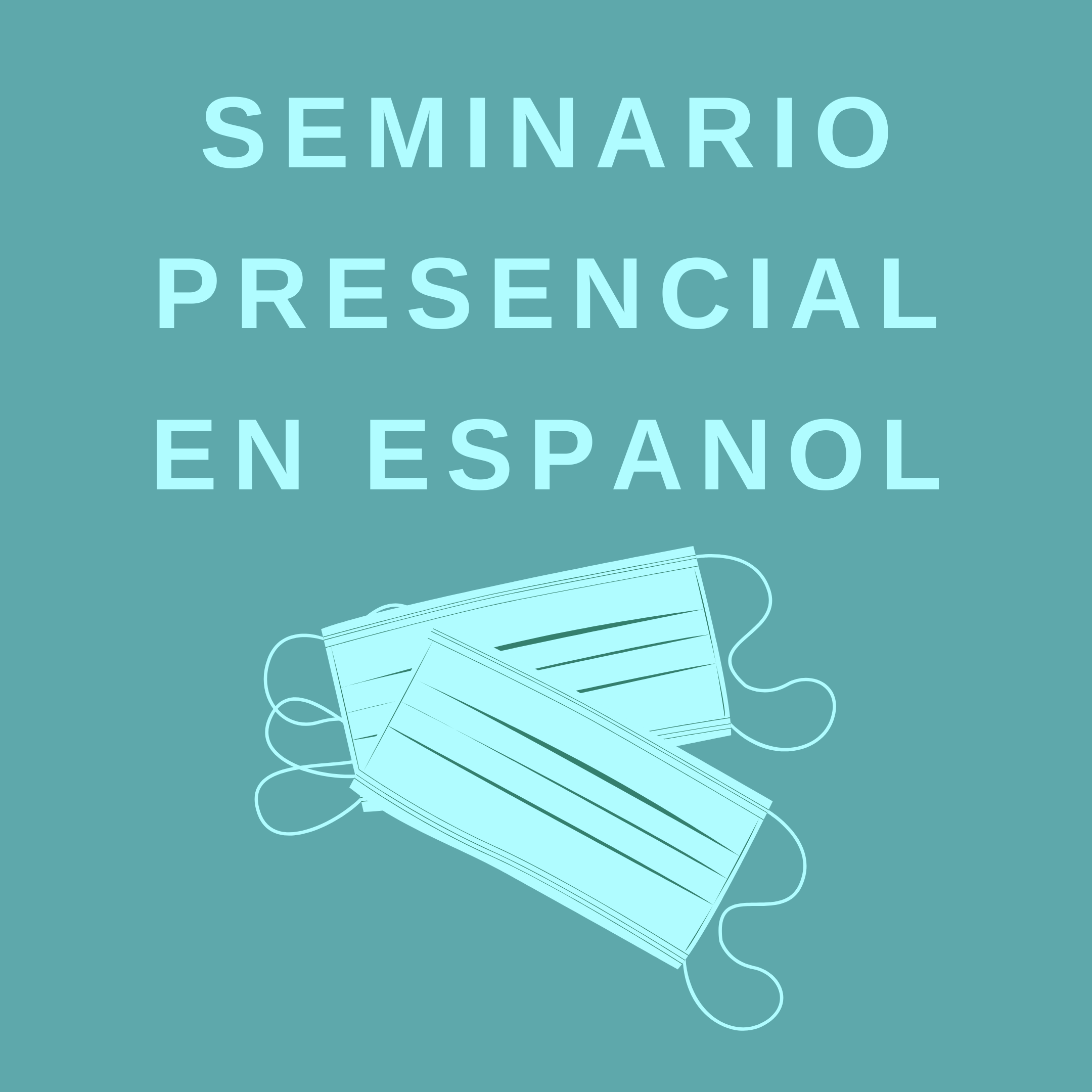 fechas de seminarios
Acerca del seminario presencial
4-hour, Oklahoma court-approved co-parenting seminar.
Participants are required to wear a mask.
Participants are required to register and pay online before the seminar date
'Walk-ins' are not allowed
Child care is not provided and children cannot attend the seminar
Divorcing/divorced parents are not permitted to attend the same seminar date
The $50 payment for the seminar is NON-REFUNDABLE
There is a one-chance $10 reschedule fee and you must call 405-841-4800 before your original seminar date to reschedule
There is a $10 re-issue fee to re-issue and reprint your seminar's Certificate of Achievement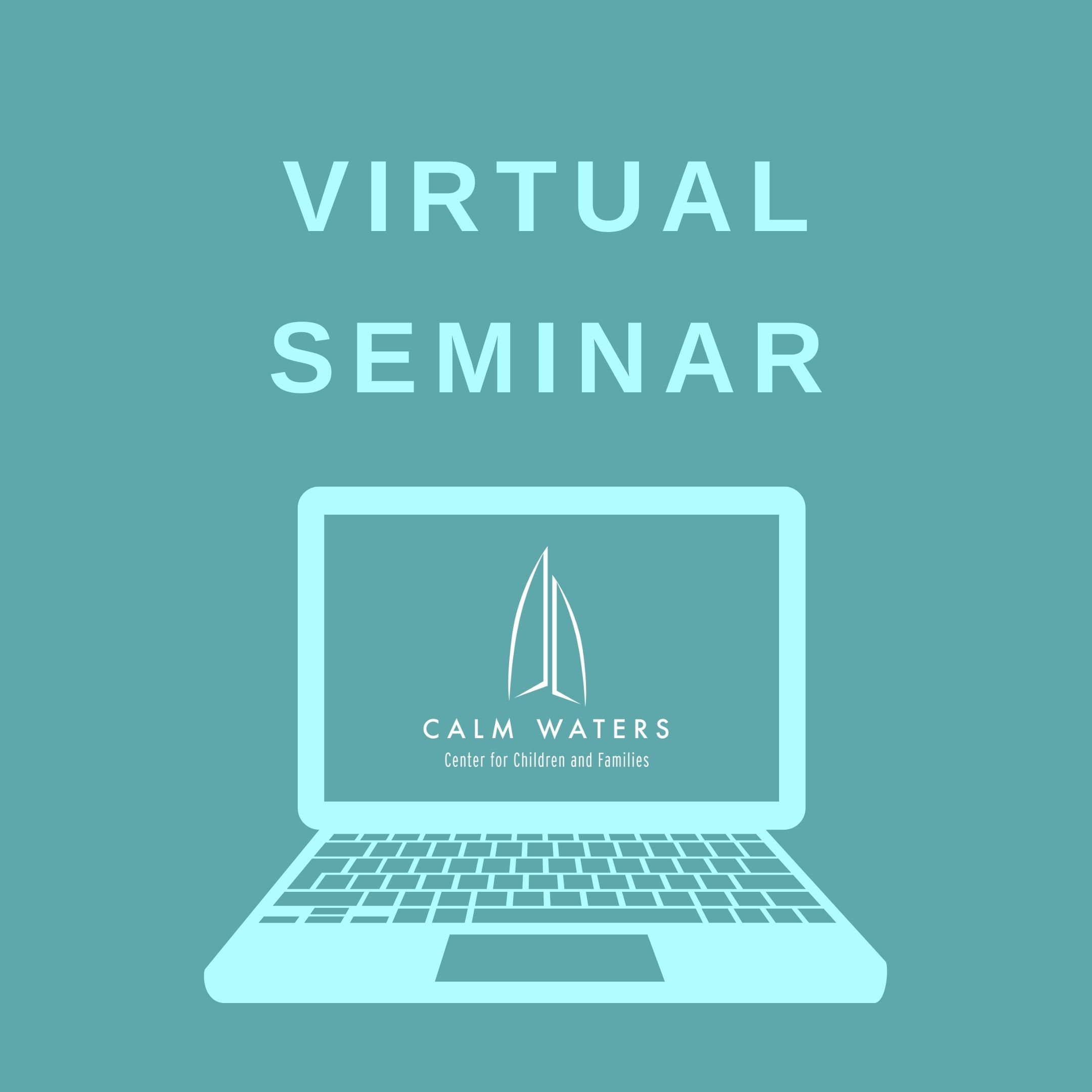 Virtual Seminar Dates
About the Virtual Seminar
4-hour, Oklahoma court-approved co-parenting seminar.
Participants will receive a link via email to join the VIRTUAL Zoom seminar shortly before your seminar's start time.
The seminar format is a live, interactive group instruction on Zoom, attendance is taken several times during the live instruction; then it is followed by a self-directed portion that includes videos, quizzes and a survey.
Participants are required to register and pay online before the seminar date
The $50 payment for the seminar is NON-REFUNDABLE
There is a one-chance $10 reschedule fee and you must call 405-841-4800 before your original seminar date to reschedule
There is a $10 re-issue fee to re-issue and reprint your seminar's Certificate of Achievement
Location
Calm Waters Center for Children and Families
501 N. Walker, Suite 140
Oklahoma City, OK 73102