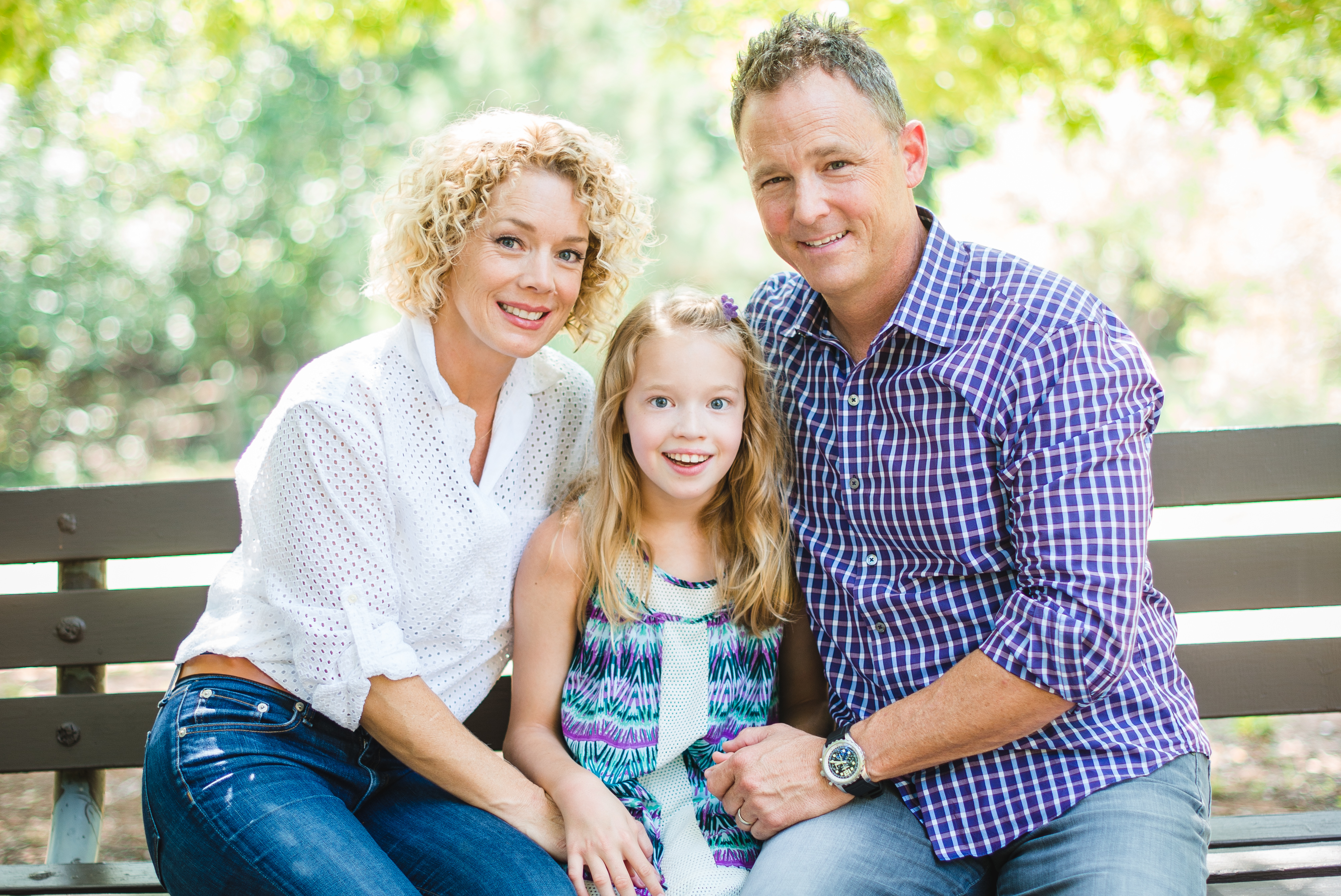 Click here to receive updates!
For Parents/Families
Holiday Toolkit
"The season that begins Thanksgiving and continues through the New Year could be called the "season of family." During this time of year, regardless of which holidays you celebrate, what faith or culture you honor, there is an emphasis on family – a heightened awareness of the importance of family while we gather and celebrate. The reverse is also true, there is a heightened awareness of those missing, those not at the table or at the special gathering. It is important we recognize and honor our traditions and celebrate family while honoring the loved shared and memories of family members that have died."  – For a Family Holiday Toolkit please visit the National Alliance of Grieving Children at https://childrengrieve.org/resources/holiday-toolkit
February 2018 Newsletter
Grief is a lifelong process. There is no magical "two year" mark. You miss the person who died for the rest of your life. Some days are better and easier than others. The person died, but love for the person never does.
Grief is an active process. Time alone does not heal all. Grief is an active process that involves the grieving child or adult to engage in the journey, completing tasks in order to move forward. According to Worden, tasks include accepting the reality of the loss, experiencing the pain that accompanies grief, adjusting to a changed environment and reengaging in present relationships.
Grieving children want adults to know that they understand what you are going through (even if you are bigger, stronger and older than they are). Children don't understand the thought to "just get over it" so they don't expect the adults in their life to either. Children will be sad. They miss that person and want to talk about them. Grieving children want you, the adult, to talk about them too. As children grow, they will understand death differently and will have new questions about grief. As the adult, you may have to re-experience grief with the child.
Grieving children want to know that they are not alone: Part 1. Children who have experienced the death of a loved one will spend a lot of time worrying about everyone else they love also dying. If they experienced the death of a parent, they will want to know when the other parent will die. As heartbreaking as it is, adults cannot promise grieving children that they will never die, but they can promise them that there will always be someone to take care of them, love them and that they will never be alone.
Grieving children want to know that they are not alone: Part 2. Grieving children feel as if they are the first and only child to ever lose a loved one. Understanding that this is not true is beneficial to a child's healing process. Through Calm Waters Support Groups, children are given the opportunity to meet with peers, develop friendships with children who have experienced a similar loss and share their story.
If you or someone you know would benefit from our grief groups, click the link below to begin the registration process.