RESILIENCE
An Art Show & Auction benefitting Calm Waters
Art Show: Saturday, August 7, 2021 | 6 – 9 p.m. | Calm Waters Center, 501 N. Walker, Suite 140, OKC
Visit the Art Auction: https://www.32auctions.com/calmwatersartshow
Introducing RESILIENCE, a new fundraiser that will benefit Calm Waters grief support groups through an in-person art opening on August 7, 6 p.m. and a virtual silent auction that opens to the same day as the art opening, and closes six days later, on Thursday, August 12 at Noon. Art pricing ranges between $50 and $2,000, with "buy it now pricing" available.
Over 20 local artists were invited to submit up to two pieces of art that interprets their version of resilience, life after loss, and hope after grief. The proceeds of each sold piece will be split 80/20 between Calm Waters and the artist. Participating artists will be listed here as they join the art show & auction.
For questions about the art auction, email Emily R. Tate @ Emily@calmwaters.org or call 405-841-4800.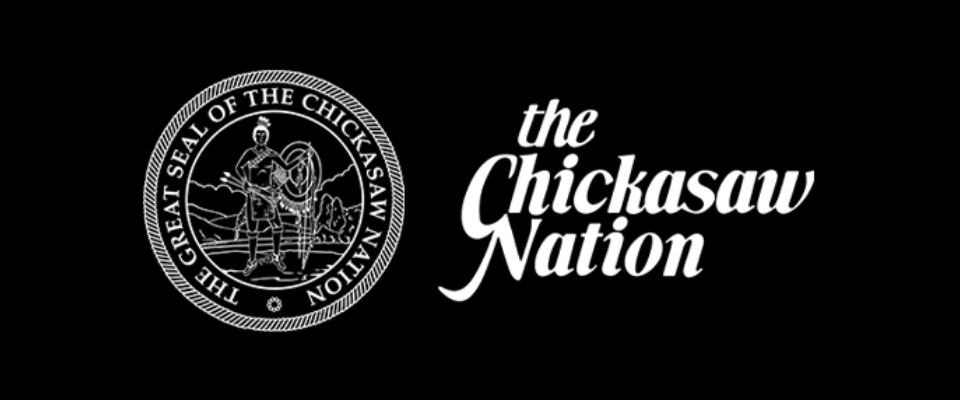 Food and Beverage Sponsor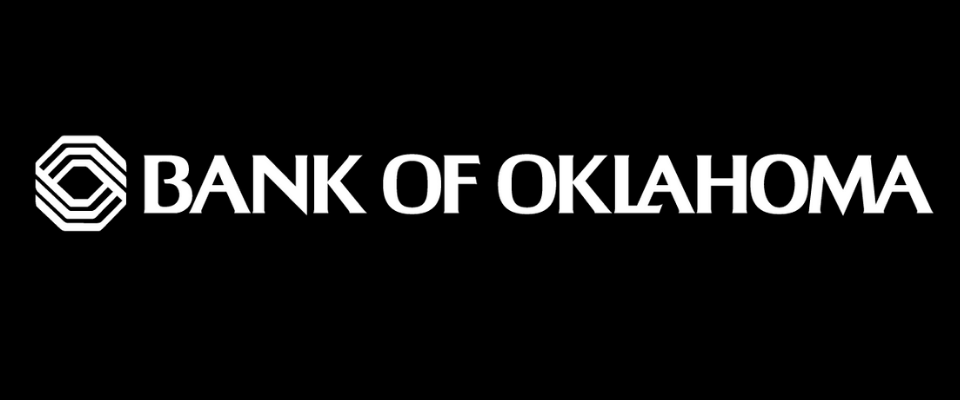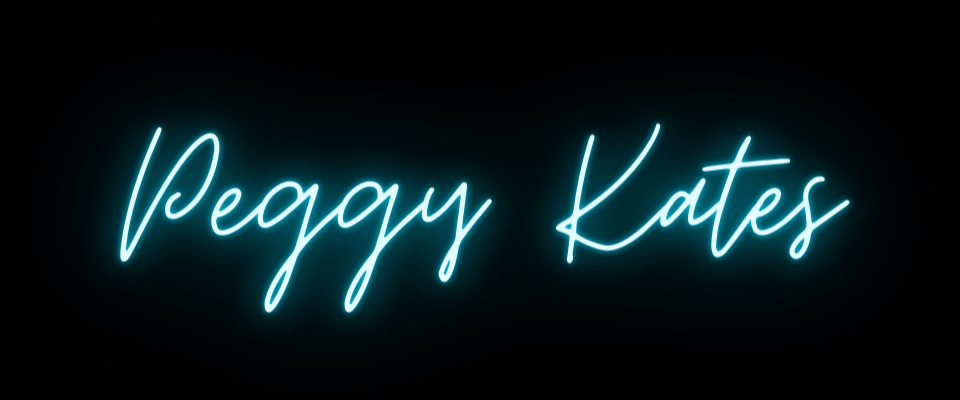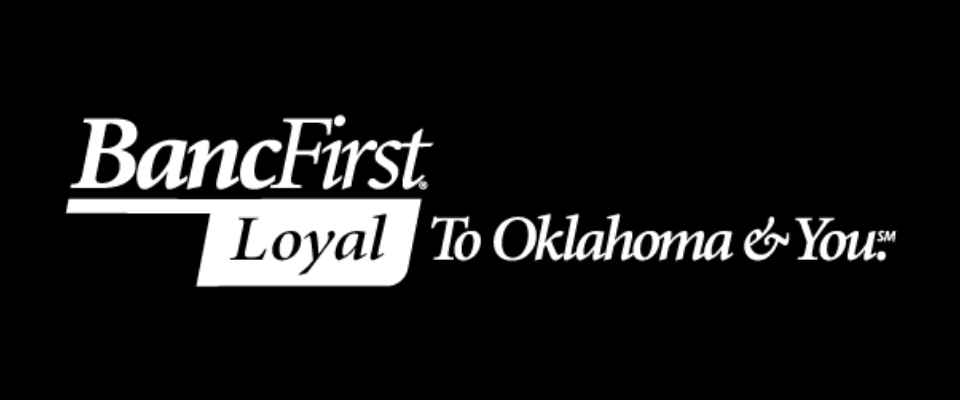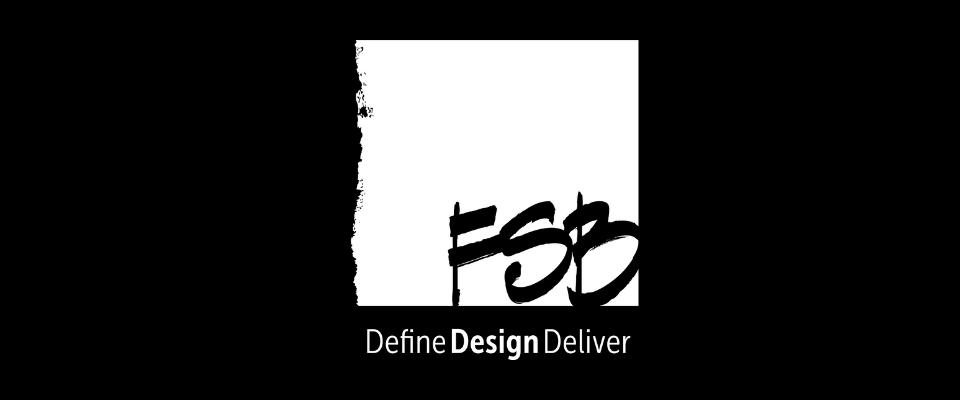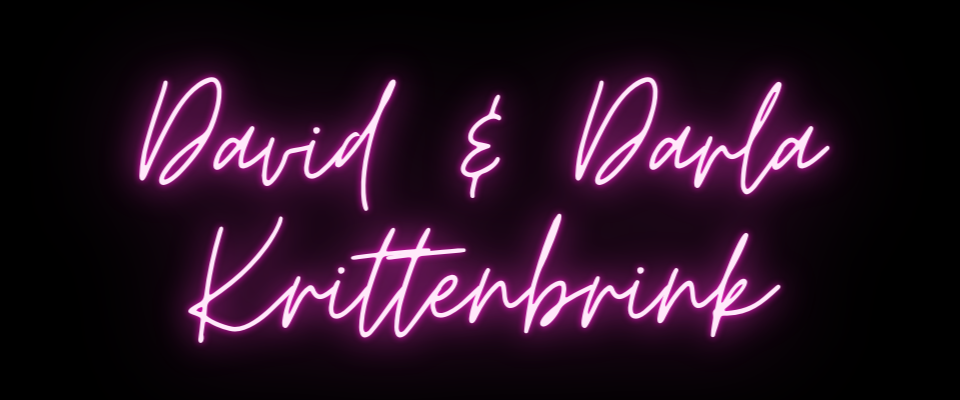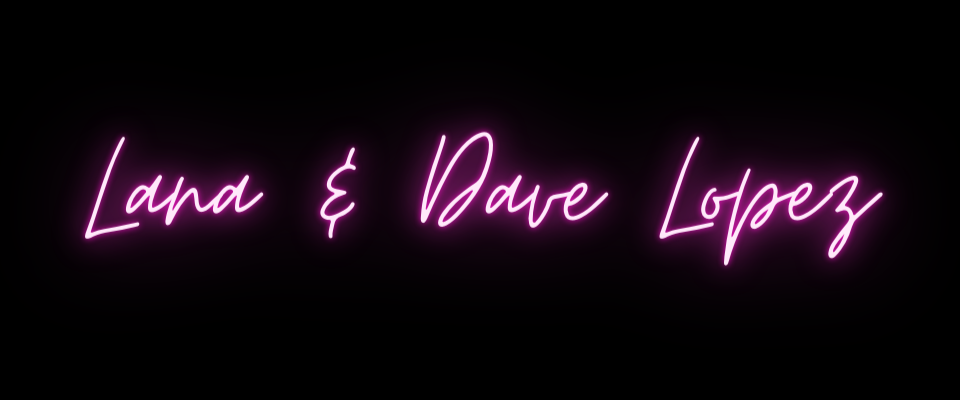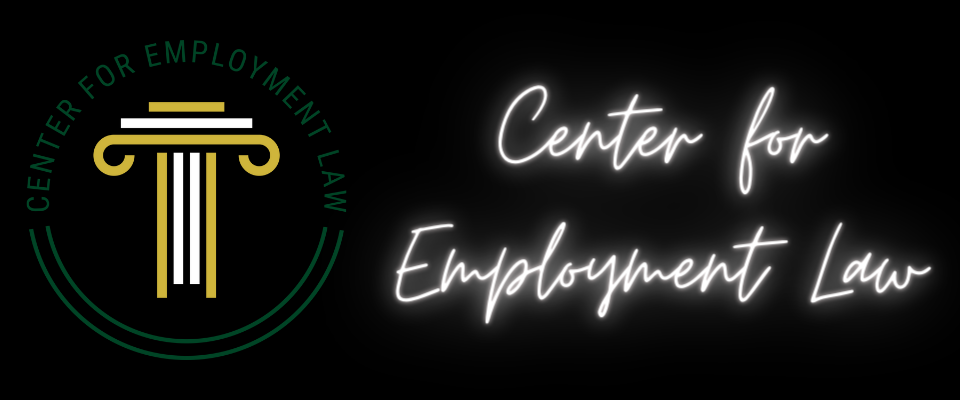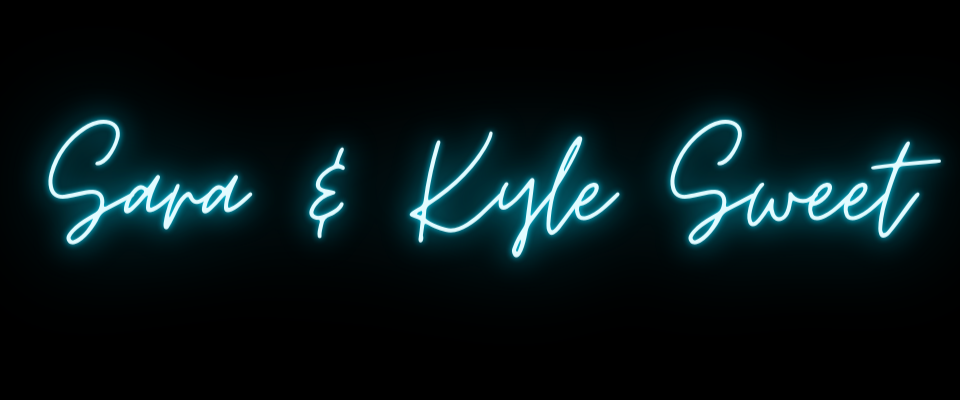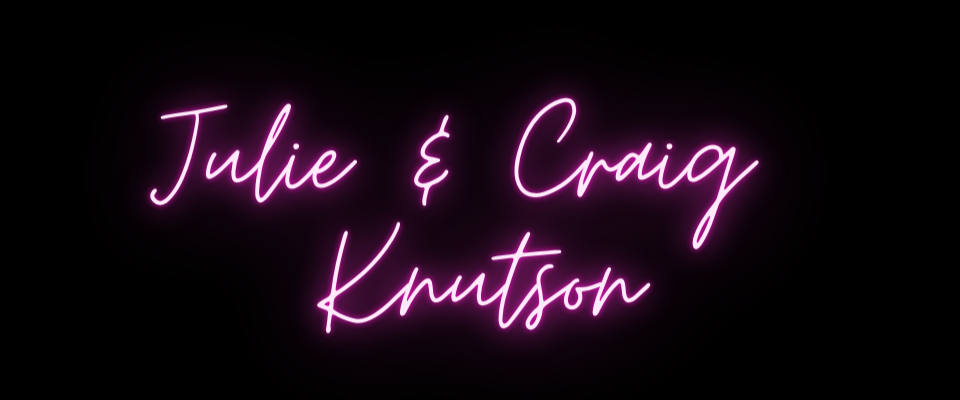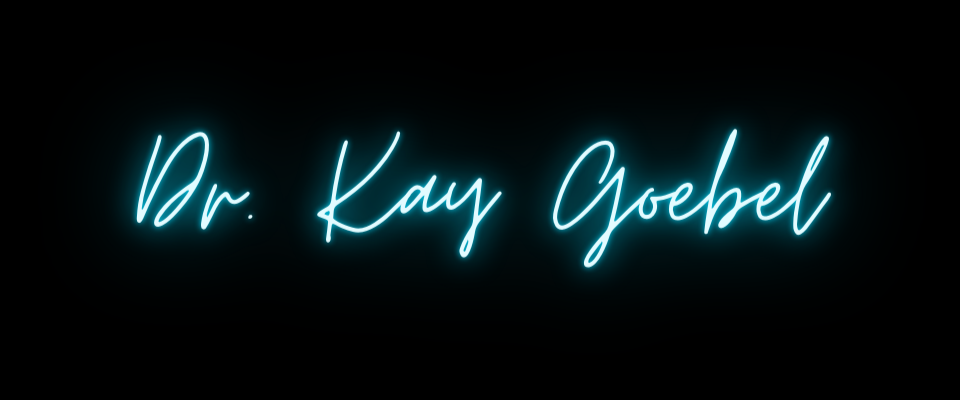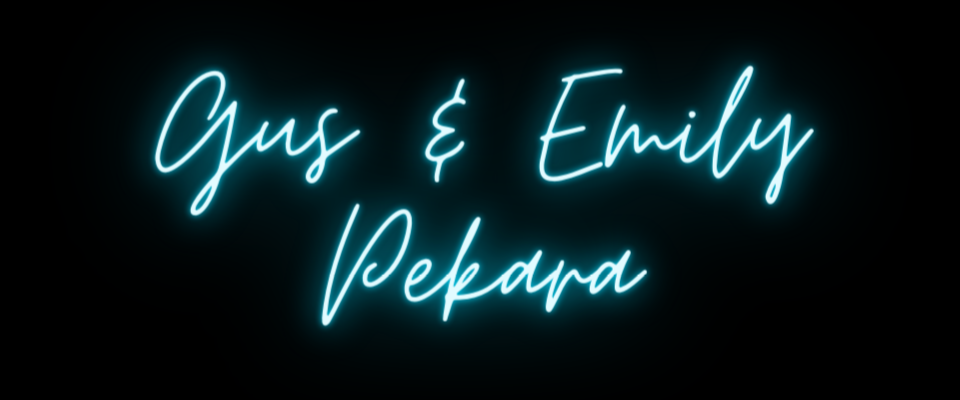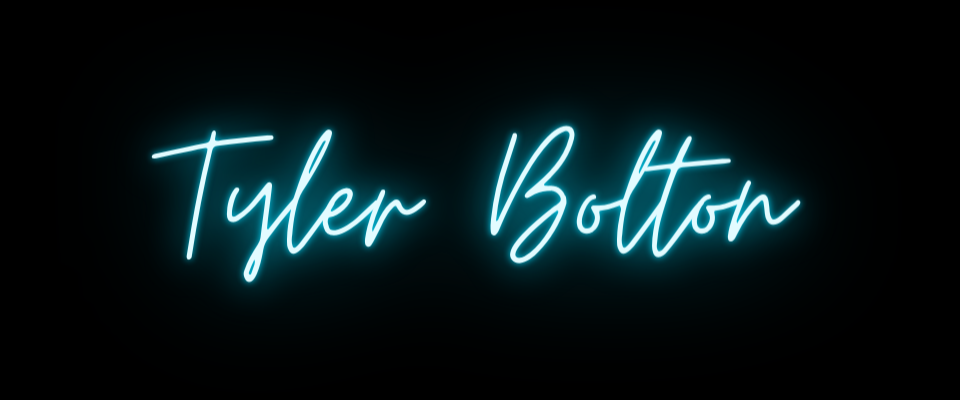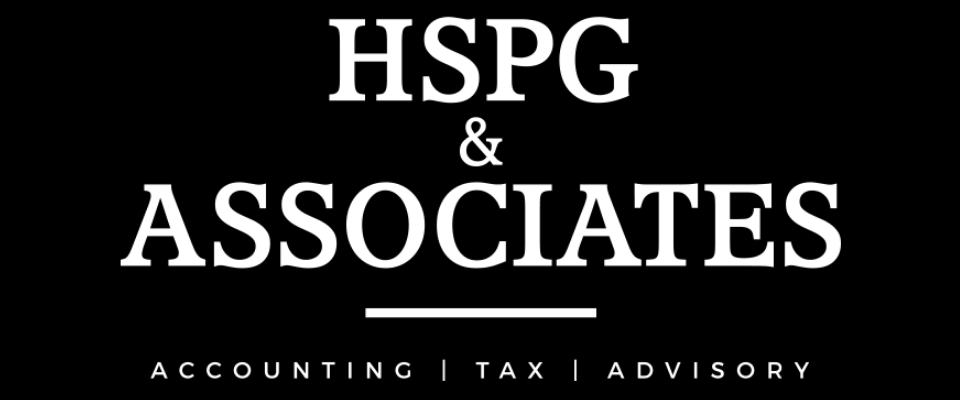 Resilience Planning Committee:
Emily Rothrock Tate, Calm Waters
Cayla Lewis, State Arts Council
Catherine Divis, Blue Cross Blue Shield-OK
Courtney Carter, The Flying Okie
Liz Worsham, Loves
Confirmed Artists:
Jessica Bartusch
Calvert's Plant Interiors
Emma Difani
Denise Duong
Chandler Domingos
Jaiye Farrell
Jack Fowler
Stacy Haggard
Lindsay Harkness
Morgan Harvey
Katelynn Noel Knick
Lana Lopez
Jacquelyn Musgrove
Jamie Nickels
Rita Ortloff
Christie Owen
romy owens
Nick Solis
Shirley Thomson-Smith
Jason Wilson
Lauren Elaine Wright
Taylor Young