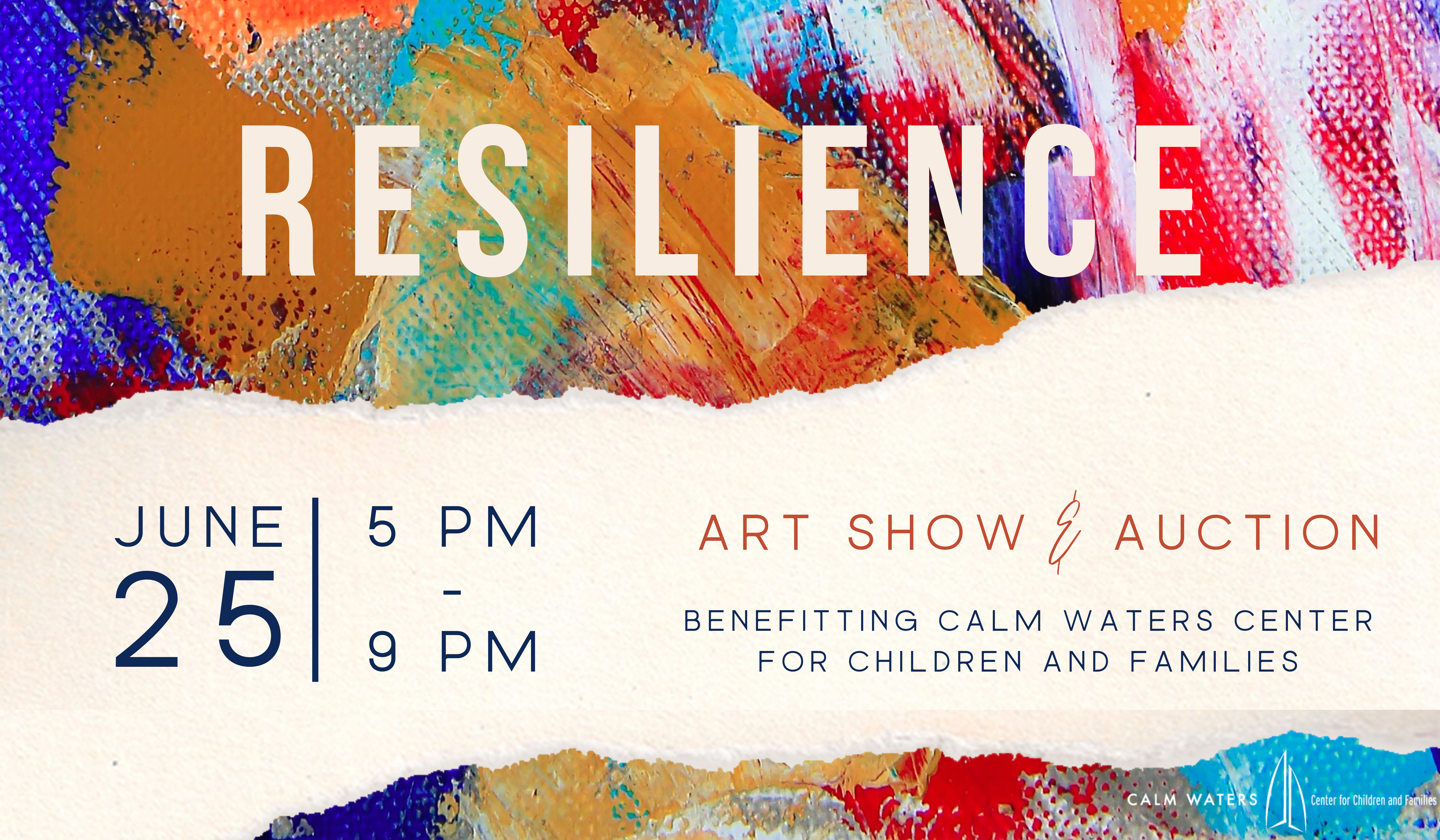 RESILIENCE
An Art Show & Auction benefitting Calm Waters
Saturday, June 25, 2022 | 5 – 9 p.m. | Calm Waters Center, 501 N. Walker, Suite 140, OKC
We are excited to invite you to the second annual RESILIENCE, a fundraiser that will benefit Calm Waters grief support groups through an in-person art opening on June 25, 5 p.m. and a virtual silent auction that opens to the same day as the art opening, and closes six days later, on Thursday, June 30 at Noon. Art pricing ranges between $50 and $2,000, with "buy it now pricing" available.
Local artists are invited to submit up to two pieces of art that interpret their version of resilience, life after loss, and hope after grief. The proceeds of each sold piece will be split 80/20 between Calm Waters and the artist. Participating artists will be listed here as they join the art show & auction.
For questions about the art auction, email Abby Sholar at Abby@calmwaters.org or call 405-841-4800.
Art Auction

We will have more than 45 pieces of art at the Resilience Art Show. Not all are featured below.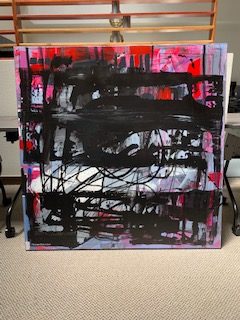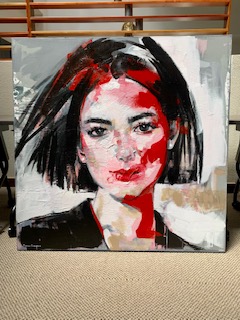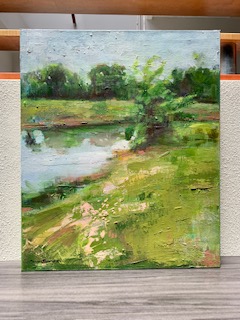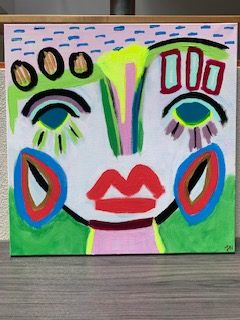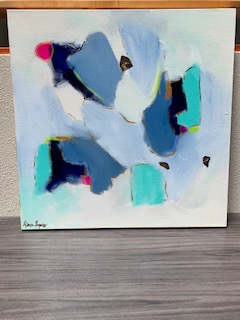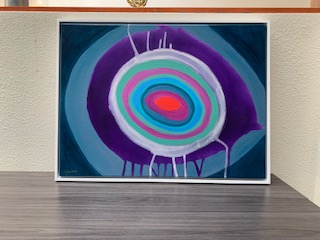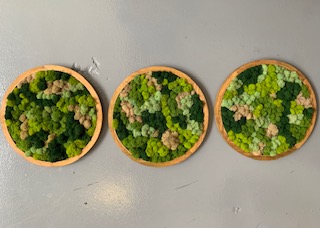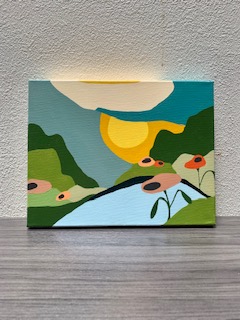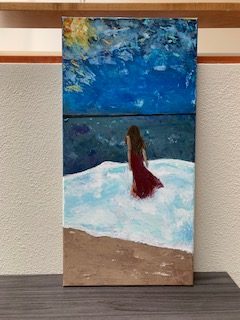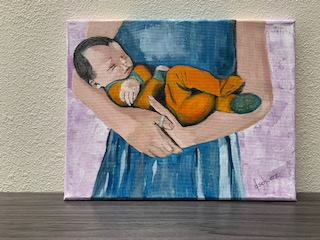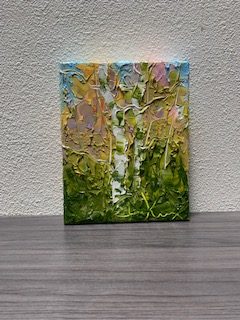 aem.
Carrie Allen
Kerry Azzarello
Jessica Bartusch
Kerry Billington
Nourished Designs byJulie Boyd
Calvert's Plant Interiors
Charity Casteel
Amanda Cole
Roger Disney
Denise Duong
Madison Elaine
Kirsten Gallon
Stacey Haggard
Gayla Hollis
Arlyssa Michelle Jaquez
Tim Kenney
Katelynn Noel Knick
Jana LaChance
Lana Lopez
David M
Amber Nemecek
Jamie Nickels
romy owens
M. Robinson
Katherine Sanders
Donna Schwarz
Tamara Shelby-Arnoldy
Behnaz Sohrabian
Jason Wilson
Lauren Wright
Kimberly S Yates

Nancy and Fred Suhre, in memory of Bob Medley
Center for Employment Law