To help children and families in their grief journey caused by death, divorce, or other significant loss.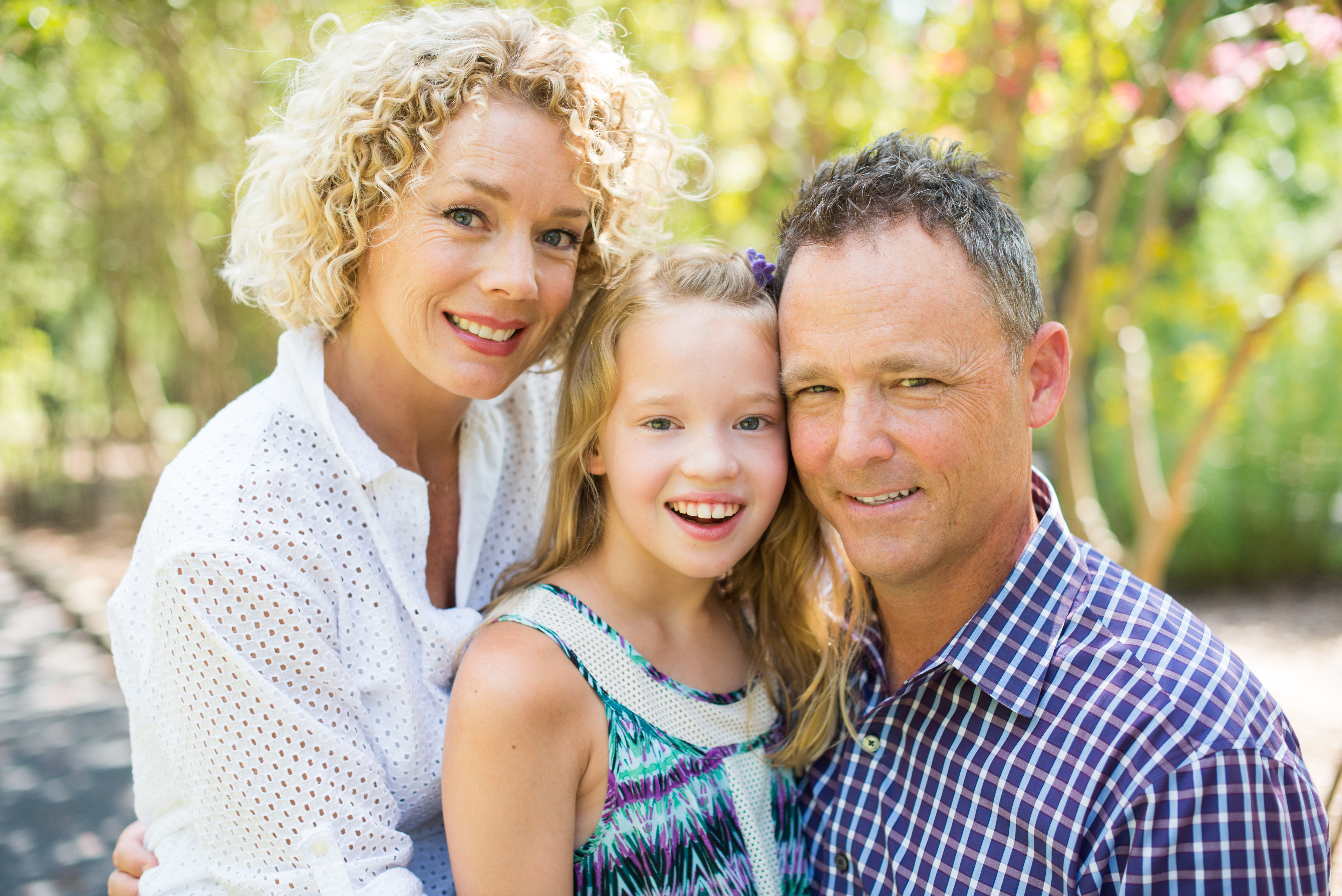 Register your family
Has your family experienced death, divorce or other significant loss? Joining  a support group can help your family deal with the many changes and emotions associated with your loss or divorce.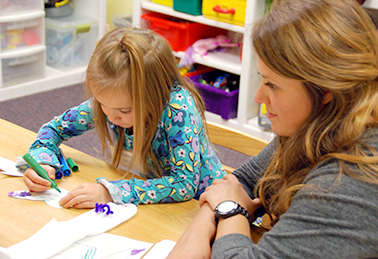 Become a Volunteer
Host a Support Group dinner, volunteer in our office, become a Support Group facilitator or participate in our special events like Under The Big Top and Calm Waters' Day of Healing.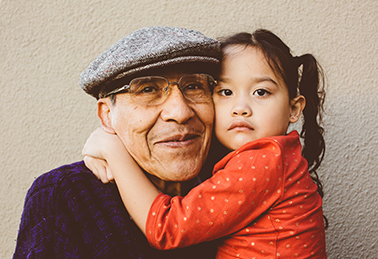 Make a Donation
Calm Waters currently serves more than 4,000 students and families annually and has provided services to more than 45,000 individuals. Your contribution makes a world of difference.