When Jason was nine, his father died suddenly. He recalls, "One of my favorite memories is of my time sailing with my dad. Whenever the weather got rough, we would go into a cove to take shelter. It was in those calm waters that I felt most safe." In the stormy, emotional times that followed his father's death, Jason longed for the safety and peace of those calm waters again. It is for Jason, and all the other children who have endured loss, that Calm Waters was founded.
Click to watch Jason's story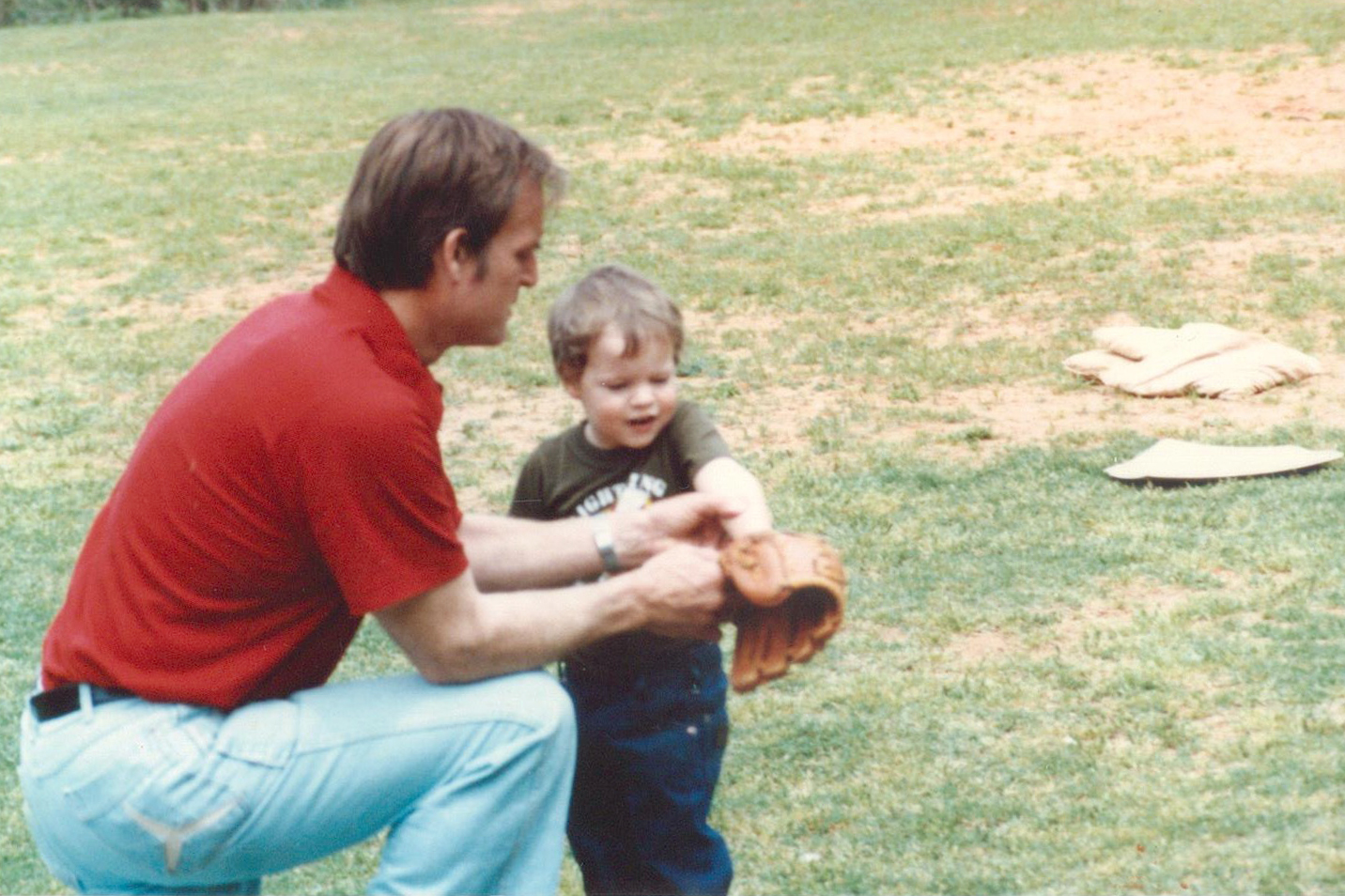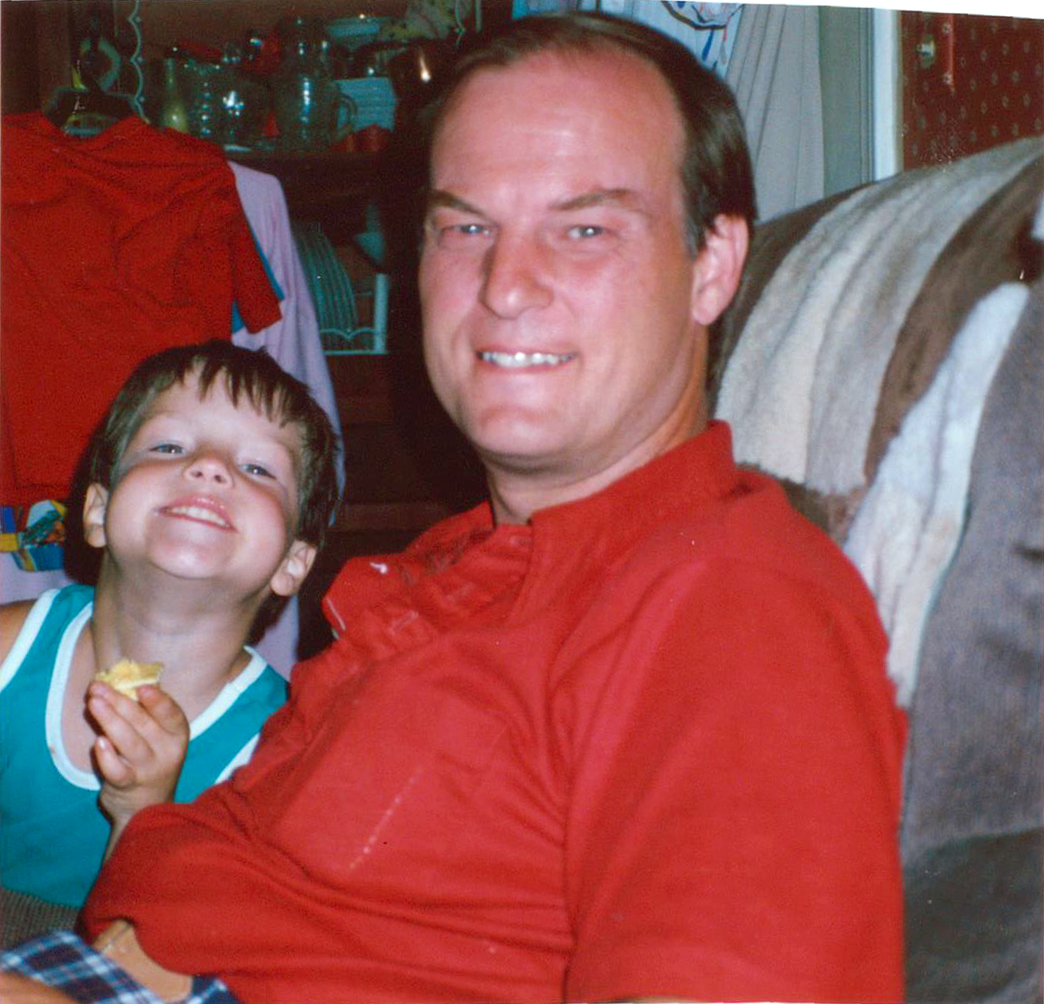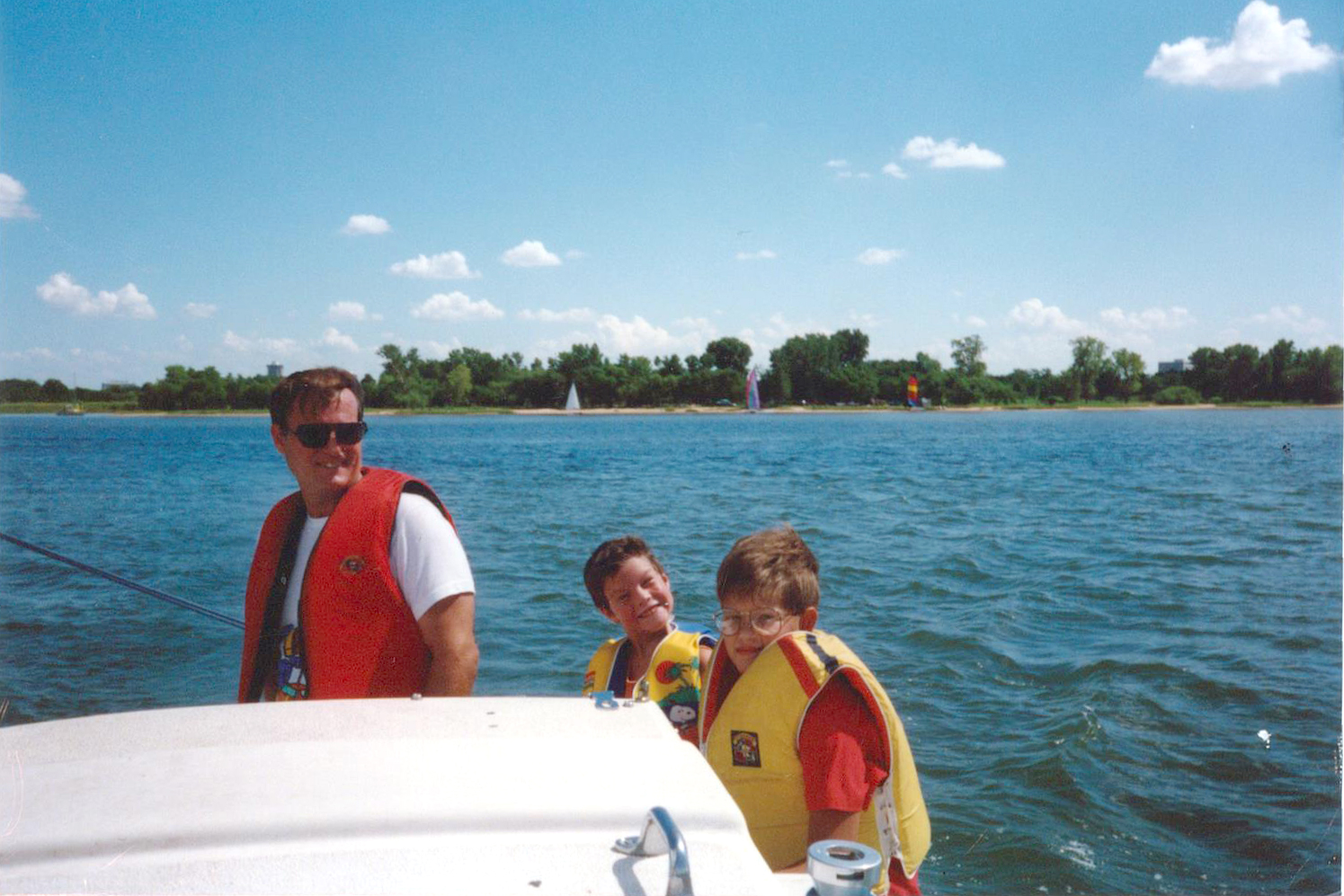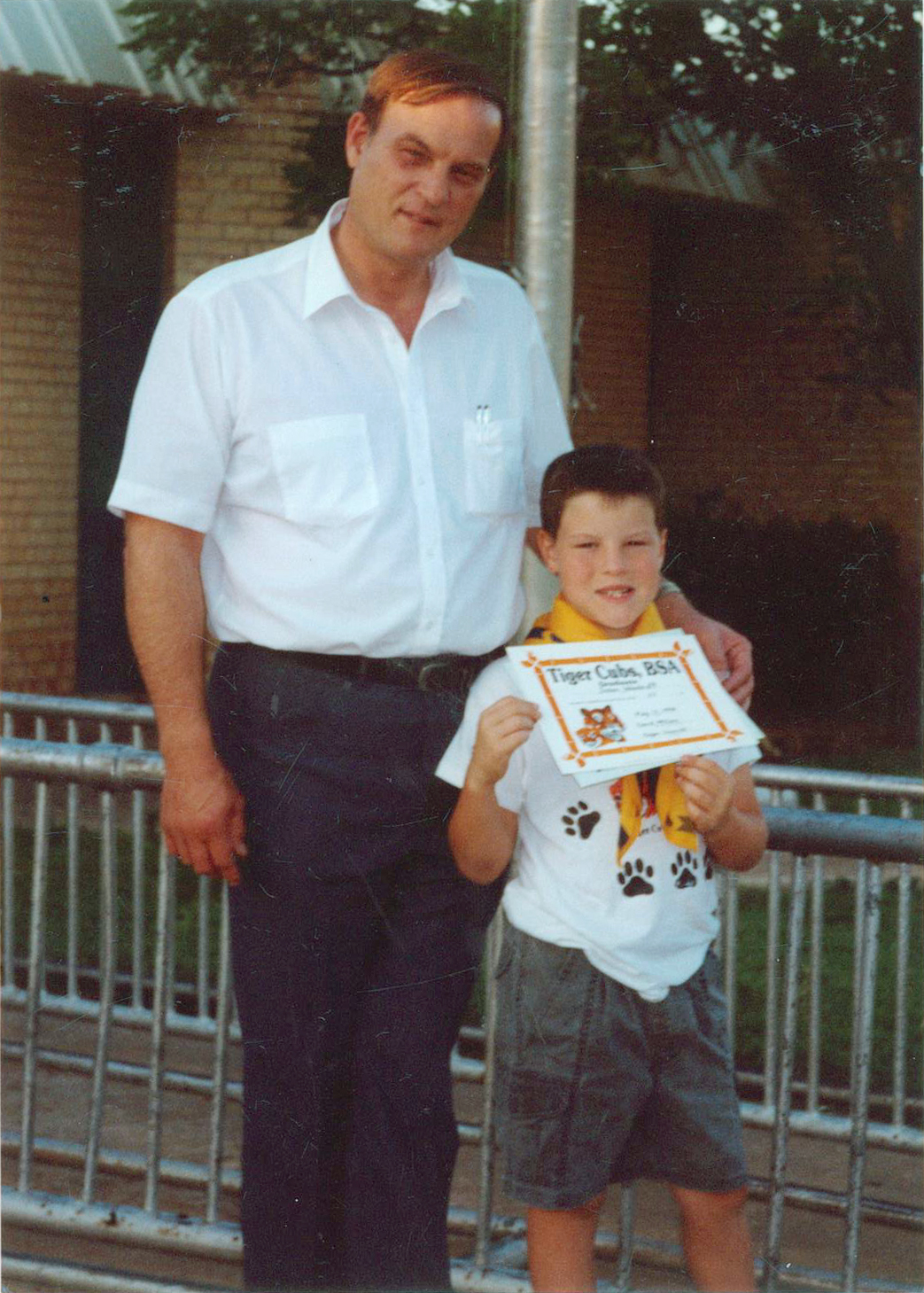 Calm Waters began in 1992 by INTEGRIS Baptist Medical Center. Charlotte Lankard, Jason Woodruff, and Sondra Woodruff founded the organization and it was first chaired by Mr. Gene Rainbolt. In 1994, Calm Waters added support groups for families going through a divorce.
Since then, Calm Waters has expanded to provide support groups for families impacted by community disasters, such as the 1995 Murrah Building bombing, May 1999 tornadoes, and May 2013 tornadoes.
In 1997, "Parenting Through Divorce" seminars were added. These seminars meet the court requirement for divorcing parents of minor children in Oklahoma.
In 1999, Calm Waters added School-based Grief Support Groups to its repertoire of free services offered to the community. Since then, more than 150 public schools in over 20 public school systems have been served. Calm Waters School-based Grief Groups touch the lives of more than 1,400 students, Pre-K through 12th grade, annually.
Calm Waters currently serves more than 2,500 students and families annually and has provided services to more than 27,000 individuals.