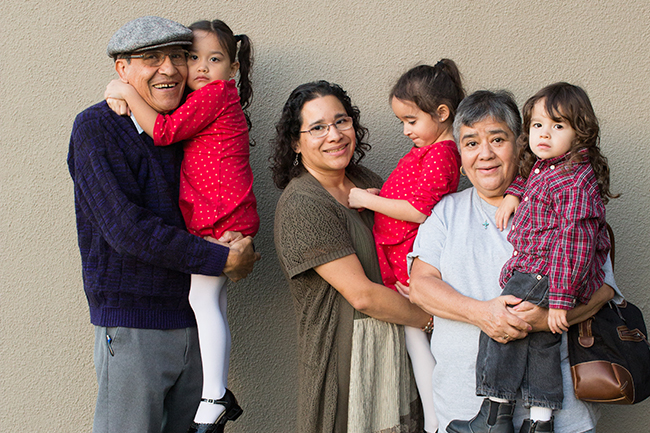 Loss can be turbulent and frightening for children and teenagers. Calm Waters is a support center for children and families whose lives have been changed by death, divorce or other major loss.
Calm Waters offers FREE Grief and Divorce Support Groups for adults and families with children 3 to 18 years of age.
Calm Waters, also offers FREE Grief Support Groups in Schools that help children going through traumatic issues such as death, divorce, incarceration of a parent, foster-care issues, deportation of a parent, or deployment of a parent.
Calm Waters provides a four-hour "Parenting Through Divorce" Seminar, which meets the court requirements for divorcing parents.
Our Mission & Vision
Our mission is to help children and families in their grief journey caused by death, divorce, or other significant loss.
Our vision is to become the metropolitan area's leading organization responsible for heightening individual and public awareness of grief responses in children and adults; for teaching healthy coping communication, parenting and relationship skills; and for being the resource for education, research and development in the grief experience.